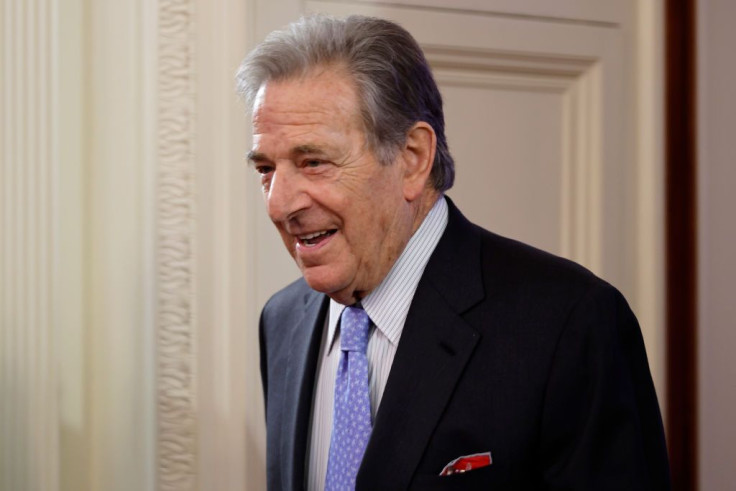 The suspect in the attack on Paul Pelosi, House Speaker Nancy Pelosi's husband, was described by acquaintances as "odd" and "out of touch with reality" as social media activity revealed that the alleged attacker posted memes and a wide range of conspiracy theories.
According to Linda Schneider, a California resident who met Pelosi's attacker David DePape eight years ago when he was occasionally housesitting for her, the suspect used to live in a storage unit in the Berkeley area.
Schneider told CNN that DePape had been battling drug use but was "trying to create a new life for himself." She added that DePape was extremely shy and could not even open a bank account because he was terrified of speaking to a teller.
Schneider said she would later on receive "really disturbing" emails from DePape where he sounded like a "megalomaniac and so out of touch with reality." She said she stopped communicating with him "because it seemed so dangerous," adding that he was "using Biblical justification to do harm."
Reports said DePape posted different memes and conspiracy theories about COVID-19 vaccines, the 2020 US elections, and the January 6, 2021 attack on the Capitol on his Facebook account, which the social media network has taken down.
DePape posted multiple links and videos on his Facebook page produced by My Pillow CEO Mike Lindell, falsely alleging that the 2020 election had been stolen. Other posts contain transphobic photos and links to websites insisting that COVID vaccines were deadly.
Meanwhile, two blogs written by someone under the username "daviddepape" have posted content similar to the public posts on DePape's Facebook page.
In a series of blog posts on Wordpress.com in August 2022, the author criticized big tech censorship and posted comments like "Hitlery did nothing wrong." The site was also taken down.
Another blog attributed to the same username presented antisemitic screeds and content linked to the QAnon conspiracy theory.
CNN also said in the report that one video posted on the blog contains a shot of Pelosi swinging a gavel during one of former President Donald Trump's impeachments. The second video consists of an image of Pelosi and other politicians. At the same time, a third video includes a clip of Pelosi speaking on the House floor.
CNN said it still needed to confirm if DePape actually wrote the two blogs.
© 2023 Latin Times. All rights reserved. Do not reproduce without permission.