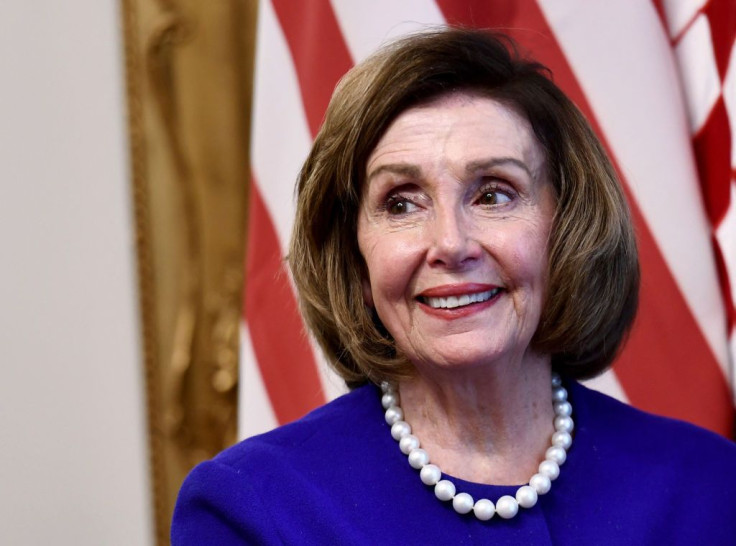 Former President Donald Trump is not "man enough" to be deposed before the committee that's investigating the Jan. 6, 2021 riot, said House Speaker Nancy Pelosi.
The Jan. 6 committee officially subpoenaed Trump on Friday. The panel members demanded he turn over critical documents by Nov. 4 and appear before the committee by Nov. 14. It is just about a week after the midterm elections, reported Business Insider.
Pelosi said on "The Sunday Show" on MSNBC, "I don't think he's man enough to show up." She doesn't think his lawyers will want him to show up because "he has to testify under oath." She doesn't think he'll show up, and doesn't "think he's man enough. We'll see."
Pelosi said Sunday that no one is above the law, and if "we believe that, then they should make a judgment about how he responds to that request."
The panel has maintained that Trump played a "central role" in instigating the attack on the U.S. Capitol and making efforts to overturn the 2020 Presidential election's results.
A video of Jan. 6, 2021 was released this month and it showed Pelosi during the attack on the Capitol. She said that she'd punch Trump if he came to the building. Pelosi added at the time that she wanted "to punch him out. And I'm going to go to jail, and I'm going to be happy."
It was one of many instances in which she has expressed her disdain for Trump, according to Politico. Pelosi guided two impeachment proceedings against Trump. Their dislike of each other sometimes was on public display when he was the President, reported Reuters.
Once Trump's 2020 "State of the Union" speech to Congress concluded, Pelosi tore in half a printed copy of that address. She did so while she was sitting behind him during the nationally televised event. That happened after Trump arrived at the House podium to begin the speech and refused to shake her hand.
During the Sunday interview, Pelosi also addressed the economy. Recent polls showed that is a top issue for voters. She said that Republicans "don't have a solution to inflation," and shared that she doesn't agree with the idea that voters don't trust Democrats with the economy.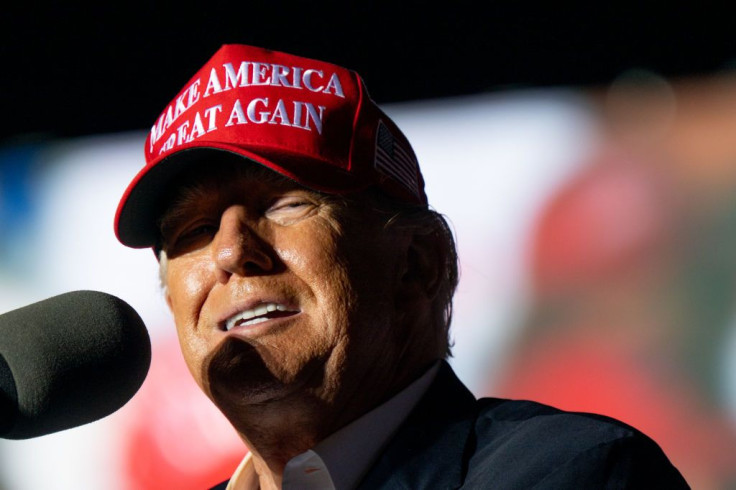 © 2023 Latin Times. All rights reserved. Do not reproduce without permission.