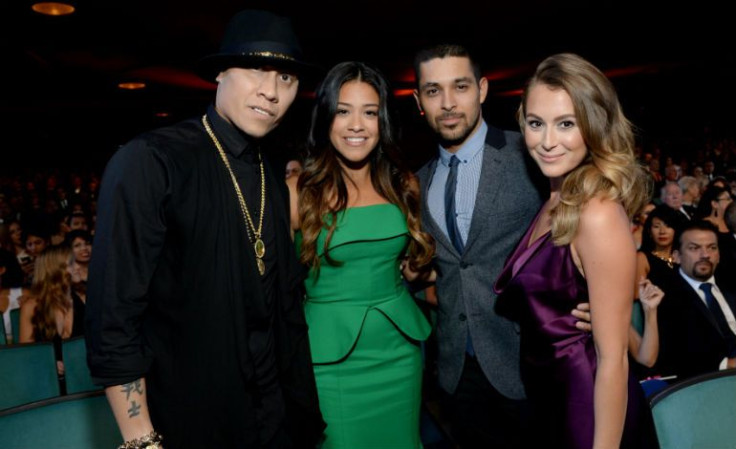 Following a very successful and star-studded 2014 ALMA Awards, hosted by Eva Longoria and Mario Lopez, the National Council of la Raza (NCLR) has announced Wednesday that the renowned Latino award show will be canceled for 2015. NCLR made the decision to not produce the broadcast, "after much consideration, analysis and review." The awards are popular for highlighting the best American Latino contributions to music, television, and film.
NCLR California VP and show producer Delia de la Vara, expressed the following in a statement:
"We recognize that a lot has changed in the media and entertainment industry since our 1994 report, 'Out of the Picture, Hispanics in the Media' and the 1995 launch of the NCLR ALMA Awards. The industry continues to change every day in how people produce media and entertainment, and where they access it. We are taking the time to step back and think about what's changed since 1995 – to think about our role and how Latinos participate in this new environment, and reassess the right course for the ALMAs going forward. We look forward to sharing more with you on the future direction of the ALMAs at NCLR over the course of the next year, so stay tuned."
This isn't the first time since its launch in 20 years ago that the ALMA Awards take a break. They didn't air in 1997, 2003, 2004, 2005 and 2010. We're hoping the hiatus is not long and are looking forward to great speeches, empowering Latinos and awesome performances in 2016!
© 2023 Latin Times. All rights reserved. Do not reproduce without permission.