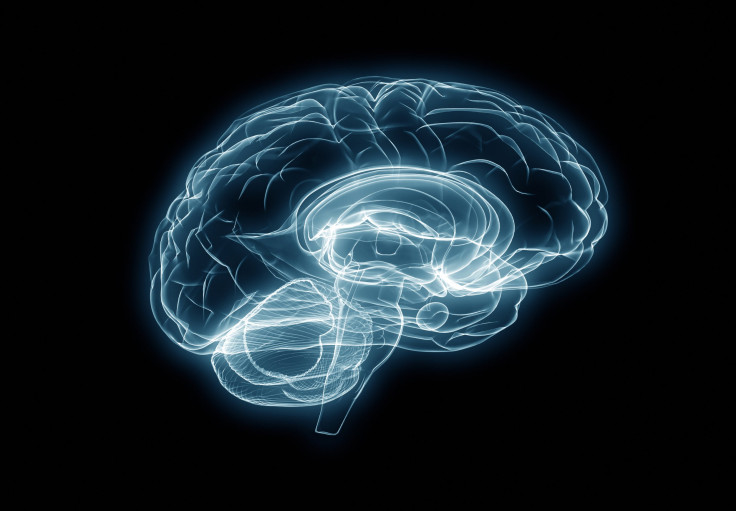 Researchers have created a new promising treatment to fight and prevent Alzheimer's disease. The system tackles the illness by targeting Abeta proteins, also known as amyloid beta, which build up and form toxic plaques in different areas of the brain, the team also said the device can be implanted in the tissue under the skin, but it requires repeated vaccine injections, which can cause side effects in the future.
How does the capsule work? According to MNT, " the macroencapsulation device" is 27 mm in length, 12 mm wide and 1.2 mm thick; it gradually releases the antibodies into the bloodstream. From here, they cross from the blood to the brain to seek out and tag beta-amyloid protein, which triggers an immune system attack. Furthermore, the permeable membranes allow the cells to soak up all the nutrients and molecules they need from surrounding tissue." Check out the video below to see how the treatment works.
© 2023 Latin Times. All rights reserved. Do not reproduce without permission.