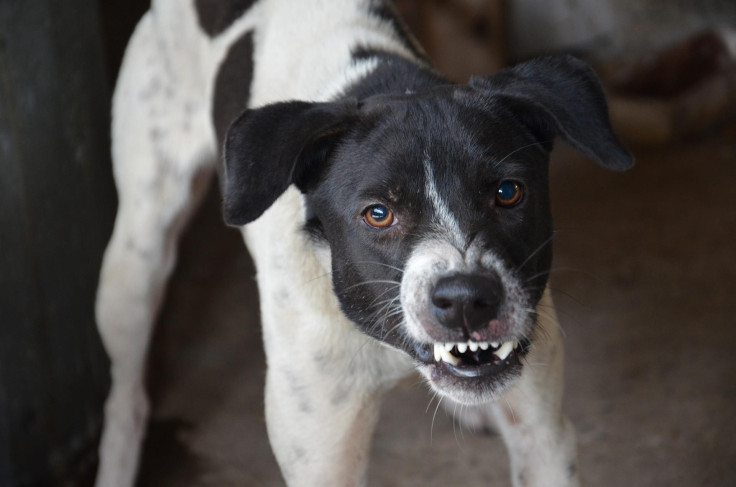 An Amazon delivery driver who was apparently mauled by two highly aggressive dogs was found dead in Missouri on Monday, Oct. 24.
Deputies from the Ray County sheriff's office were called to a home in Excelsior Springs, a town of around 10,000, at around 7 p.m. on Monday, Oct. 24 after neighbors reported that an Amazon van had been parked there for several hours. When deputies responded to the scene, they found the driver of the Amazon van lying dead in the front yard, NBC News reported.
According to the sheriff's office, the victim had injuries consistent with an animal attack. Meanwhile, two dogs were also spotted on the scene that appeared to be aggressive.
"Due to the fact of the nature of some of the injuries to the male driver, we can't confirm or deny if they were the cause of the death of the driver however we wanted to be safe," Sheriff Scott Childers said.
Seeing the highly aggressive dogs, the deputies shot at one dog. The dog went in through a dog door. The officers and the fire department observed blood stains on the dog doos and added that they could also hear several other dogs in the house. Following this, the sheriff and two others went inside the house and shot and killed the aggressive dogs.
The sheriff's office stated that they can't confirm at this time if the dogs were actually the cause behind the driver's death. However, they added that the dogs were aggressive toward the emergency responders and police officers, FOX4 News Kansas City reported.
Following the tragic incident, an Amazon spokesperson stated that they're looking into the horrible tragedy and will be working with law enforcement as they continue to investigate the incident.
The Amazon driver's identity has not been disclosed. Childers added that the medical examiner will determine the driver's cause of death.
The driver's family members were notified about his tragic death on Monday, Oct. 24 night.
According to Childers, the owners of the residence were not home at the time of the incident and appeared as if they had gone out of town.
© 2023 Latin Times. All rights reserved. Do not reproduce without permission.