An 89-year-old woman has been reported dead after she and her 12-year-old grandson were brutally attacked and mauled by two pit bull dogs at a Colorado home last week on Wednesday, Sept. 14.
Officers from the Golden Police Department were dispatched to a home just west of Denver on Sept. 14 after they received calls informing them of an animal attack. At the residence, local law enforcement found a trail of blood leading into the home. The officers immediately went to the backyard and found two pit bull dogs brutally attacking an 89-year-old woman, whose identity has been withheld from the public, NBC News reported.
The officers immediately attempted to get in between the dogs and the woman and tried to use tasers and "less lethal shotguns" to separate the dogs from the victim. However, the officers were unsuccessful in their attempt as the dogs circled around the officers each time they approached the victim.
Following this, additional personnel responded to the scene to help and managed to hold the dogs off while emergency services attended to the woman. The victim, who suffered critical injuries in the attack, was immediately taken to a nearby hospital for treatment, USA Today reported.
Meanwhile, the elderly woman's 12-year-old grandson, who was also attacked by the dogs, escaped with serious injuries after managing to seek refuge at a neighbor's home while trying to get help. The boy was ultimately air-lifted to a nearby children's hospital for treatment.
Despite undergoing treatment at the hospital for several days, the elderly woman succumbed to her injuries and died on Sunday morning, Sept. 18. Meanwhile, the 12-year-old child has been released from the hospital after treatment.
Following the brutal attack, the two dogs involved were taken to a veterinary hospital to be treated and evaluated. One of the dogs was euthanized soon after the incident from injuries it had sustained. The second dog was later euthanized after the canine's owner surrendered ownership to the shelter.
According to the officers, the boy and his grandmother were acquainted with the dogs. The department is still investigating the incident.
Unlike several other cities and states, the City of Golden does not have laws that ban certain dog breeds.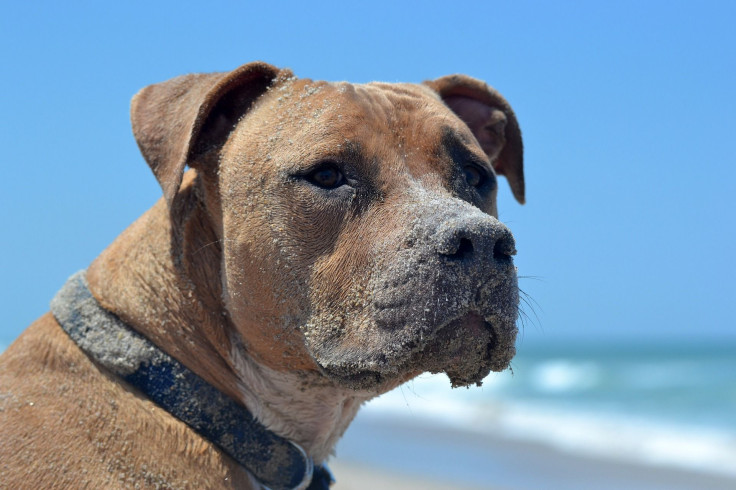 © 2023 Latin Times. All rights reserved. Do not reproduce without permission.