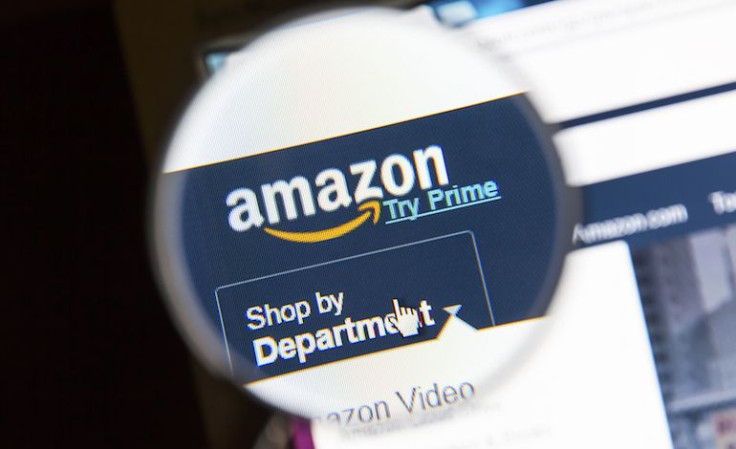 Fans looking to buy a Kindle might want to hold off until Amazon reveals its all-new tablet. Amazon CEO Jeff Bezos tweeted this morning that the company is ready to reveal more details on an "all-new, top of the line" Kindle next week.
Bezos tweeted, "Heads up readers – all-new, top of the line Kindle almost ready. 8th generation. Details net week." Check it out below:
More than likely, this new device will replace the Kindle Voyage, which was released in the fall of 2014. The Voyage is thinner, lighter, and slightly smaller than the Paperwhite, but the big deal is the screen. Amazon increased the resolution to 300 pixels per inch, which makes text incredibly sharp and readable. The Voyage also features a screen with adaptive lighting technology and has pressure-sensitive page turn buttons. While all these are great features, the Paperwhite is still the Amazon tablet of choice for most e-readers.
As Engadget points out, Bezos' tweet was quite a strange way to announce the forthcoming device. Most device launches are usually shrouded in secrecy, but Bezos' transparency on this new tablet implies that it may not be that big of a deal. Also, e-readers aren't really highly-anticipated gadgets in this day and age.
With that being said, Amazon has already dominated the e-reader market, so announcing a new device on social media isn't that big of a deal. As for the new Kindle, Amazon could out-do themselves by making a more affordable tablet as the Voyage is still in the $200 range while the Paperwhite is $119.99.
With the e-reader market not really changing, it will be interesting to see what the company reveals next week. For future updates, make sure to check back in with Latin Times.
© 2023 Latin Times. All rights reserved. Do not reproduce without permission.