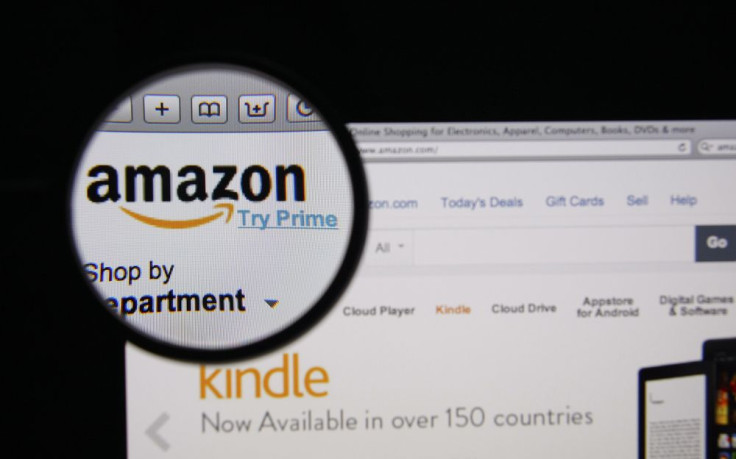 The new content for Amazon Prime's Instant Video streaming service has been revealed for the month of June. The series is bringing more than 20 titles next month and there is something for everyone! See all the new movies, TV shows and rentals will come to Amazon Instant Video in the full list below.
In the movies department we'll see classics like "The Shining" starring Jack Nicholson, Shelley Duvall and Danny Lloyd. The Audrey Hepburn romcom "Roman Holiday" with Gregory Peck and "Apocalypse Now" with the all-star cast Marlon Brando, Martin Sheen, Harrison Ford, Robert Duvall and Dennis Hopper. We'll also see some fun new titles including "Transformers: Age of Extinction" with Mark Wahlberg and "Get Hard" starring Kevin Hart and Will Ferrell.
As far as TV series go we only see the addition of USA's CIA spy series "Covert Affairs" with Piper Perabo. Amazon will get the fifth and final season of "Covert Affairs" as it was revealed earlier this year that the show would not return for a sixth season due to low ratings. Check out the full list below:
June 1
"The Shining"
"Roman Holiday"
"Apocalypse Now"
"Apocalypse Now Redux"
"Something Wild" (1986)
"Sid & Nancy"
"Sucker Punch"
"Troll"
"Troll 2"
"Repo: The Genetic Opera"
"The Island of Dr. Moreau"
"Seven Psychopaths"
"The Paper Chase"
"People Will Talk"
"Far From Home: The Adventures of Yellow Dog"
"Murder of a Cat"
"Nine Months"
"Word and Pictures"
June 12
June 13
"Transformers: Age of Extinction"
June 15
June 19
June 22
June 24
"Covert Affairs" Season 5
June 26
"Katy Perry: The Prismatic World Tour"
June 27
Also, check out titles available to rent or purchase on Amazon in June:
"The Lazarus Effect"
"McFarland, USA"
"Get Hard"
"Home"
Make sure to check out all these titles on Amazon Prime when they arrive.
© 2023 Latin Times. All rights reserved. Do not reproduce without permission.