AMD Ryzen 4000 Processor is being desperately awaited by many, which has understandably created the hype and the rumors.
One of the recent rumors concerning the AMD Ryzen 4000 Processor suggested that its release will be pushed to 2021. However, people should not believe this rumor as there is no official announcement by the company and it is very much slated for release in 2020.
Additionally, the information did not come from a very reliable source.
AMD is currently leading the market in terms of performed and other recent processors such as Intel's Comet Lake-S has failed to topple the Zen 2 processor by AMD. Intel's flagship Core i9-10900K has barely made any impact.
AMD has indicated that its Zen 3-based Ryzen 4000 processors will be released before the end of 2020. According to a report, AMD confirmed that the development is on track and things are moving as anticipated for the launch of next-generation Ryzen 4000 Processor.
However, the actual Zen 3-based AMD Ryzen 4000 Processor launch date has not been revealed as yet. So no one knows whether the users will have access to it this year or if the launch date will be moved to 2021. But considering the enthusiasm with which AMD claims that the things are moving as planned, it is unlikely that there will be any impact on the launch date.
The company's CFO, Devinder Kumar, confirmed the timeline. He said that the firm is "on track to launch our next-generation Zen 3 CPUs and RDNA 2 GPUs in late 2020."
So, any news of delay coming from AMD later will be a huge disappointment for the AMD fans who are desperately waiting for the next generation processor.
Therefore, fans will only have to wait until the AMD Ryzen 4000 Processor launch date is officially announced.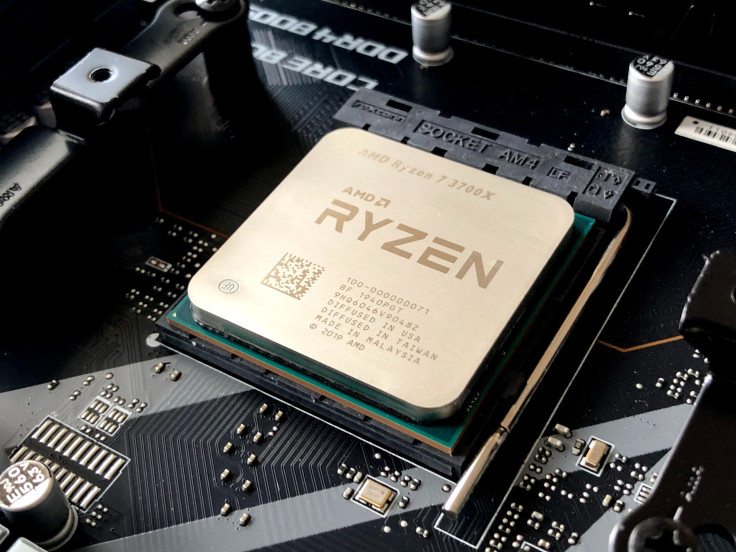 © 2023 Latin Times. All rights reserved. Do not reproduce without permission.