The Intel Core i9-10900K is a much-anticipated follow-up to Core i9-9900K in 2019. However, with the approaching anticipated release date of the AMD Ryzen 4000 series, it does not make much sense to purchase a high-end platform with certain flaws that puts the user under certain restrictions.
The Intel Core i9-10900K could be Intel's attempt to come back to the limelight, especially after the once desktop CPU leader has lost its ground to its rivals. Ever since the other companies have started to launch their processors with equally good or even better features, Intel's market share has declined too.
Intel's hopes are up that the launch of Core i9-10900K will help establish its grounds once again. However, if the pros and cons of the flagship processor are assessed, this may not be the case.
Intel Core i9-10900K features two extra cores as compared to the 2018's core i9-9900K but the raw gaming performance is not expected to excel as compared to 9900K.
When it comes to Intel Core i9-10900K price, a user may have to shell more than $488, which has come as a suggestion for the retailers. The pre-orders for Intel Core i9-10900K has been much higher, which makes is kind of mandatory for the user to know how much the chip should cost before putting their money into it.
For comparison, AMD's 12-core mainstream processor costs about $409, which is even less than the retail price for Intel Core i9-10900K. All of the features of the AMD processor are similar to 10900K features such as a 12-core, 24-thread processor with single-core performance.
But Intel Core i9-10900K requires the user to buy a new motherboard. Even though the chipset is compatible, the new processor will not fit into the old motherboard. Therefore, the user will have to purchase an all-new Z490 motherboard for Intel Core i9-10900K.
If Intel Core i9-10900K price and the cost of a new motherboard are compared, the total expenses will be comparable to that of Ryzen 9 3950X and it is indeed tough for Intel to battle out the competition with that, considering the difference in features and speed.
Even though the CPU provides good performance, Intel Core i9-10900K somehow fails to justify its existence considering the overall price and the presence of a single-core processor, wherein a greater number of uses not rely on multi-core performance for applications, especially games.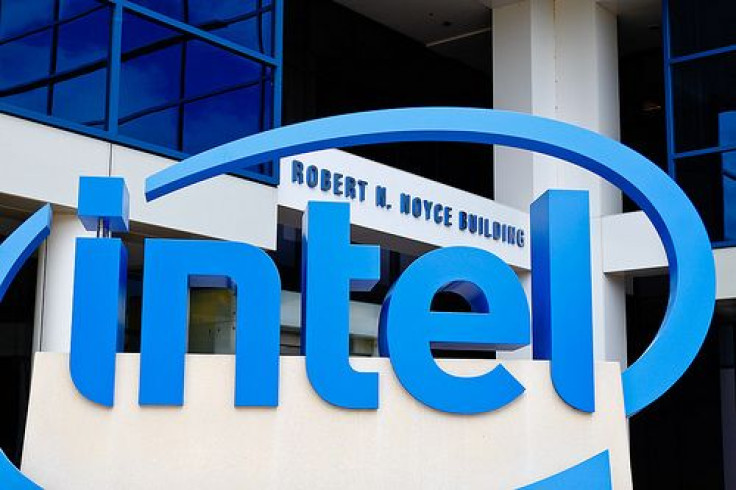 © 2023 Latin Times. All rights reserved. Do not reproduce without permission.