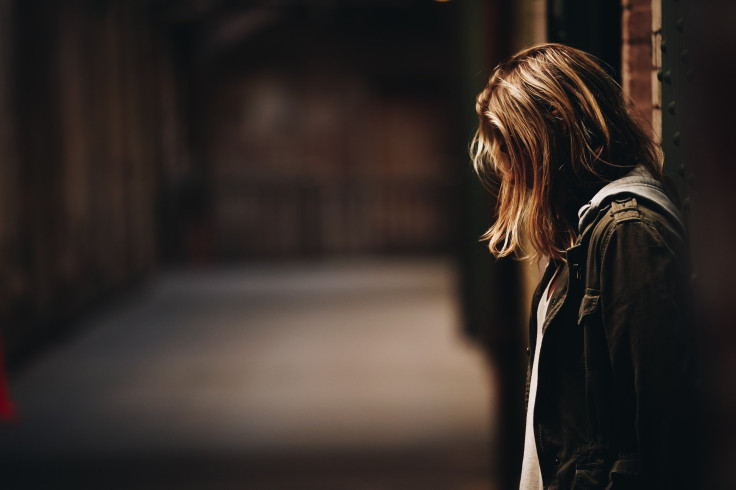 An American woman was reportedly beaten to death after she went on a vacation with her friends to Cabo San Lucas, Mexico.
The victim, identified as 25-year-old Shanquella Robinson, reportedly left her home in Charlotte, North Carolina, and went on a trip with her friends to Cabo San Lucas in Mexico on Oct 28. After reaching the destination, Robinson and her friends rented out a villa as part of the birthday festivities for one of their friends. A day after Robinson left for Cabo, she was reported dead, Yahoo News reported.
After her death, Robinson's group of friends reportedly left her body in their vacation rental and returned home to the states.
Robinson's mother, Salamondra Robinson, revealed that she last spoke to her daughter moments after she had settled down in Cabo San Lucas and while she was having a meal with her friends.
Even though they agreed to speak the next day, the only phone call that Salamondra received was from one of her daughter's friends telling her that Robinson had alcohol poisoning and that they were waiting for a doctor to arrive, WBTV News reported.
"They said she wasn't feeling well. She had alcohol poisoning," Salamondra said. "They couldn't get a pulse. Each one of the people that was there with her was telling different stories."
Robinson's parents were initially informed that their daughter suffered from alcohol poisoning during her trip to Mexico. However, when they received the autopsy report on Thursday, it revealed that Robinson died due to a severe spinal cord injury.
"That took it to a whole 'nother level because that meant somebody had attacked her," Robinson's parents said.
Following the incident, a video surfaced online of what appears to be cellphone footage of Robinson naked, being brutally beaten by one of her friends in a bedroom of their vacation rental in Mexico. At least two other people were present during the altercation. In the video, one of the friends can be heard telling her to "fight back."
Following this, Robinson's parents reported their daughter's death to the Federal Bureau of Investigations' (FBI) Charlotte office.
The U.S. Department of State is also involved in the investigation of the young woman's death in Mexico.
"We are aware of these reports. Protecting the welfare of U.S. citizens overseas is among our top priorities. Out of respect for the privacy of those involved, we have no further comment at this time," they said.
An investigation into the incident is currently underway.
© 2023 Latin Times. All rights reserved. Do not reproduce without permission.