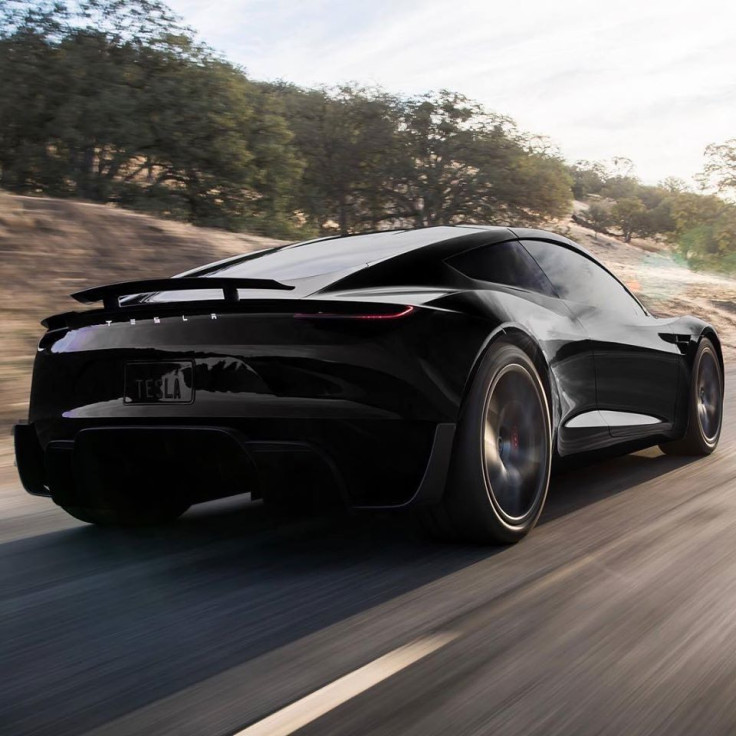 Two men were killed in a crash in Texas on Saturday after allegedly taking a Tesla car for a spin on autopilot. Now, videos have resurfaced online that show that various objects can be used to trick the vehicle into thinking that a person is behind the wheel.
Tesla will not drive on autopilot if it cannot detect a person's hands on the wheel. If one goes by the videos shared by some car enthusiasts on YouTube, people have found ways to trick the car by placing different items on the wheel.
Some have balanced water bottles on the steering wheels or attached them in drink holders to trick the car. Others have used weighted bangles and oranges for the purpose, reported Daily Mail.
The videos came back in focus after the car crash. The crash, which took place in the Houston suburb of Spring, Texas, killed a person in the front passenger seat and one in the rear seat of the car, said Constable Mark Herman, the head of the Harris County police precinct that responded to the accident.
"I can tell you our investigators are certain no one was in the driver's seat at the time of the crash," he told CNN Monday.
Later, Tesla CEO Elon Musk tweeted that the "autopilot" feature available on the car was not engaged, based upon "data logs recovered so far." He added that an even more advanced self-driving feature known as Full Self-Driving capability, or FSD, that is available on a limited number of Tesla vehicles, had not been bought with the car, which is a 2019 Tesla Model S.
"Moreover, standard Autopilot would require lane lines to turn on, which this street did not have," Musk tweeted.
The victims, both men, were aged 69 and 59. Their names were not immediately revealed by authorities. The car reportedly went off the road after being unable to navigate a curve and ended up hitting some trees.
Herman said that the investigation was still on and that the exact speed was not yet known. But he said that according to the evidence, the car was moving at a "high rate of speed."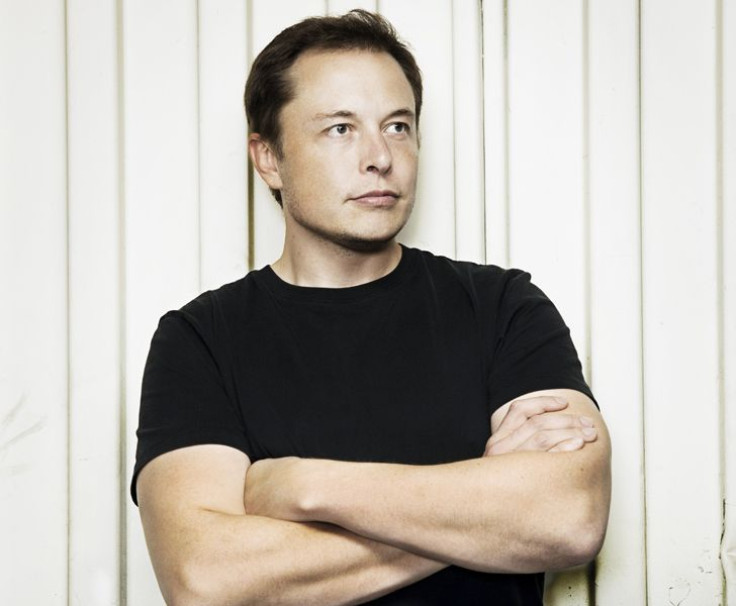 © 2023 Latin Times. All rights reserved. Do not reproduce without permission.