Best-selling author J.K. Rowling seems to be unperturbed by the severe flak surrounding her recent "transphobic" tweets that dissed an op-ed piece for its headline. The author continued to be vocal about sex and gender identity while claiming that she's been a victim of sexual assault in the past.
An impassioned essay went live on her website on Wednesday, where Rowling opened up about her initial interest in matters pertinent to trans issues while revealing that she often felt "mentally sexless" while growing up. But while she maintained that she'd continue to play an active role in the fight for the rights and safety of trans women, Rowling reiterated that she wouldn't want natal women to feel any less safe.
The author also shared gnawing personal details about being a domestic and sexual assault survivor.
"I managed to escape my first violent marriage with some difficulty, but I'm now married to a truly good and principled man, safe and secure in ways I never in a million years expected to be. However, the scars left by violence and sexual assault don't disappear, no matter how loved you are, and no matter how much money you've made," said Rowling.
The big reveal comes after Rowling made a stir online for a volley of insensitive tweets, that drew the irk of millions of netzines and fans world over.
"I know and love trans people, but erasing the concept of sex removes the ability of many to meaningfully discuss their lives," tweeted Rowling, adding, "It doesn't hate to speak the truth ... I respect every trans person's right to live any way that feels authentic and comfortable to them. I'd march with you if you were discriminated against on the basis of being trans. At the same time, my life has been shaped by being female. I do not believe it's hateful to say so."
Actress Emma Watson, who played Hermione Granger in the Harry Potter series came forward to express her support to trans community after Rowling's inflammatory tweets surfaced online. "Trans people are who they say they are and deserve to live their lives without being constantly questioned or told they aren't who they say they are," tweeted Watson.
Thinking along similar lines, Danielle Radcliffe, who played the title character in the hugely popular series, also criticized Rowling's views as he couldn't resist the urge to say something at the moment.
"To all the people who now feel that their experience of the books has been tarnished or diminished, I am deeply sorry for the pain these comments have caused you," said Radcliffe. "I really hope that you don't entirely lose what was valuable in these stories to you," he added.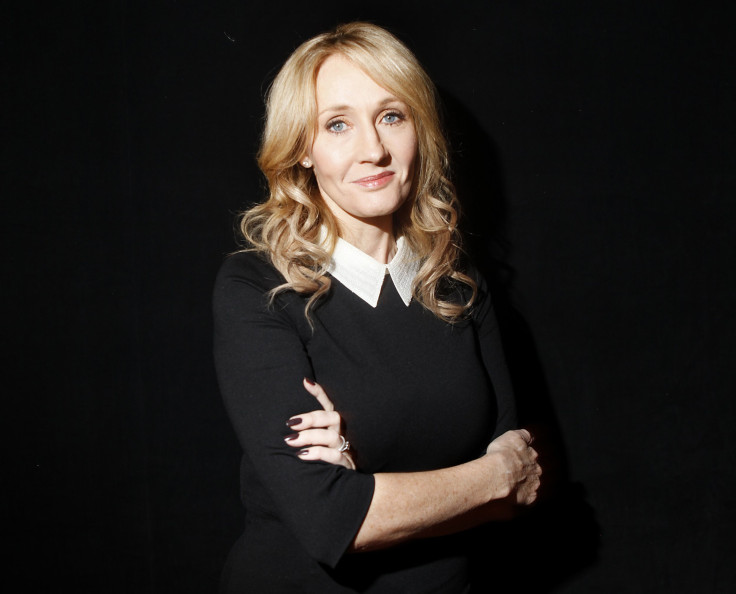 © 2023 Latin Times. All rights reserved. Do not reproduce without permission.