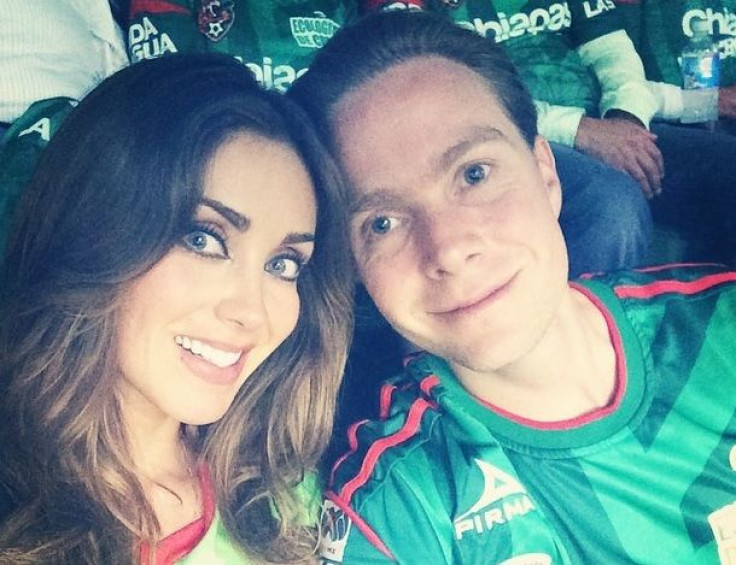 It was true! After we reported on September 30 that many rumors were pointing to an engagement between Anahí and Chiapas Governor Manuel Velasco, the former RBD singer confirmed it on social media. Although everyone thought the duo had been engaged for quite some time and planning a wedding already, it turns out they were just enjoying their time as boyfriend and girlfriend and taking their relationship step by step, with Anahí even moving to Chiapas to be closer to her beau.
According to a source close to the couple, Velasco proposed to Anahí in an intimate ceremony in front of family and friends in Tuxtla Gutiérrez, Chiapas. The alleged insider says that the whole thing was planned to take place on Saturday night (September 27) but hours before the whole thing had to be postponed because of the weather due to hurricane Rachel. Nevertheless, the proposal took place on Sunday afternoon in a "peaceful and discreet act."
Anahí shared a suspicious photo on her Instagram account on September 29, where she can be seen through a blur, holding hands with Velasco and looking very happy. She used a lot of emojis to caption the picture: among them the little monkey covering up his eyes, smiley faces and lots of hearts. Five days after posting the picture, she confirmed the rumors with another picture of her cuddling up to her beau and showing some beautiful flowers and her gorgeous diamond ring.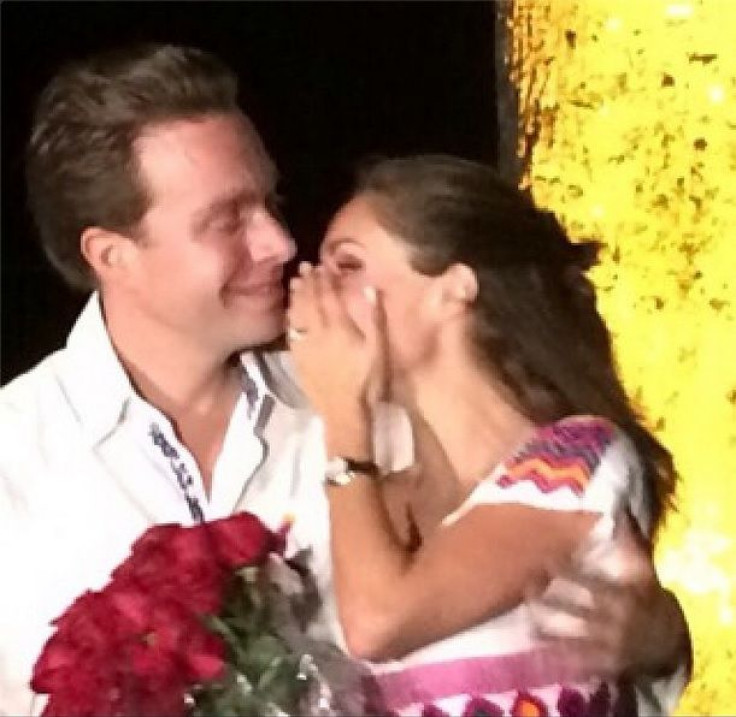 "We've shared so many things, and today I share with you the happiest moment of my life. We're engaged!" Anahí captioned the picture, meant for all of her fans. Meanwhile, Velasco himself tweeted: "I give thanks to God for allowing us to make this important step in our lives of becoming a family together." His tweet might have left a few people confused and thinking that maybe it meant that Anahí was pregnant. Well, the singer herself denied those rumors on social media laughing them off and saying that she's just engaged. "One step at a time," she added.
It's being said that the wedding could take place this year, more specifically, December. Congratulations Anahí and Manuel on their engagement. We wish them a lifetime full of happiness!
© 2023 Latin Times. All rights reserved. Do not reproduce without permission.