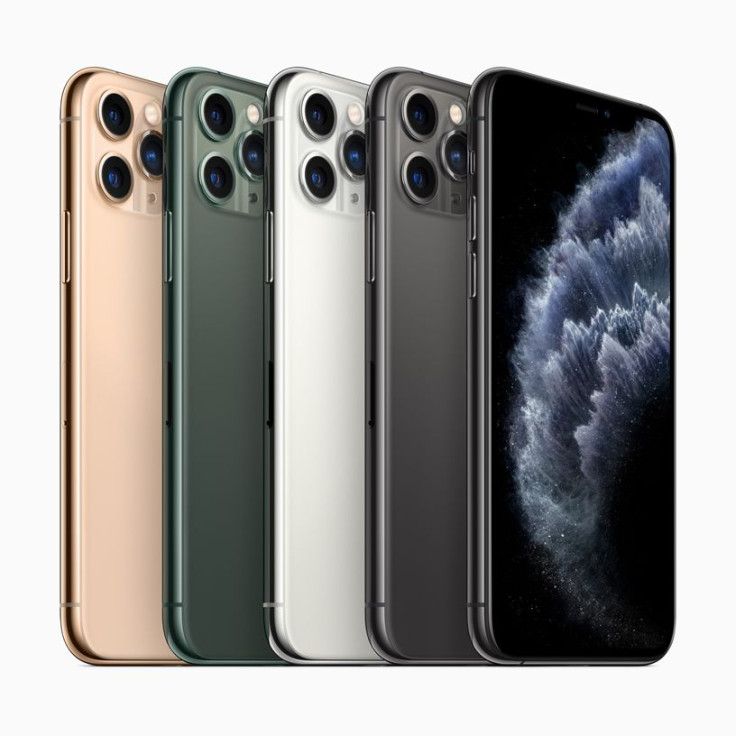 iPhone is undoubtedly one of the most sought-after phones across the globe. Barely two months after the launch of their new series, due to a leak, reports about the iPhone 12 have already started doing rounds on the internet.
But have you noticed something? The makers always shy away from speaking about the battery size and the RAM of the phone. Why? One of the reasons for this is because the numbers don't give us the complete picture as it looks like they are not on par with their competitors.
Nevertheless, Apple is getting there. With iPhone 11 series, we saw that the makers have updated their designers to make room for the large battery packs. And that's not all. Even the hardware now speaks of efficiency. But ever since the leak, all we can think of is the new and robust iPhone 12. If we take the reports into consideration, by next year, we can enjoy an iPhone with more RAM than ever before.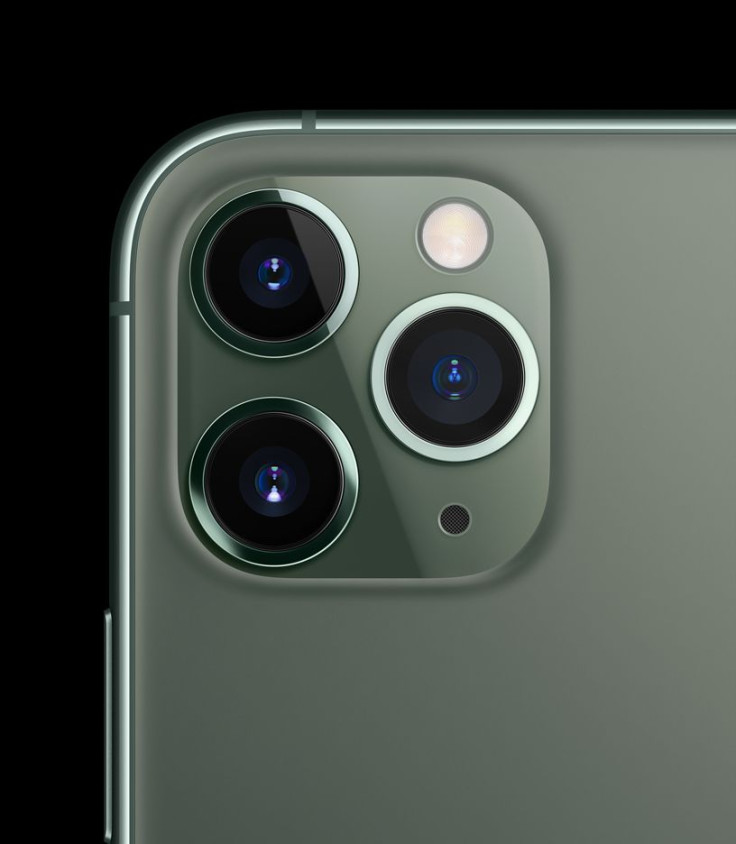 For those of you who don't know, RAM decides how much memory the applications and the operating system of your phone can use. In simple words, sufficient RAM means you can run several apps on your phone simultaneously without losing speed or efficiency.
So if you take a look at most of the smartphones that were launched this year, their standard RAM was at least 8GB, with a few phones even reaching 12GB RAM. However, iPhone 11 makes use of 4GB RAM. But, it is believed that things are going to change next year as Apple will go with 6GB RAM for 12 Pro and 12 Pro Max, says Barclays analyst Blayne Curtis.
The analyst also told us that the phone would feature rear-facing 3D camera and support mmWave 5G bands. However, not all iPhone 12 phones will sport 6GB RAM. The cheaper iPhone 12 will stick to 4GB of memory. It is also rumored that Apple will begin the production of iPhone SE 2 in February. As of now, there is no official statement from the company. Well, we can only wait and watch!
© 2023 Latin Times. All rights reserved. Do not reproduce without permission.