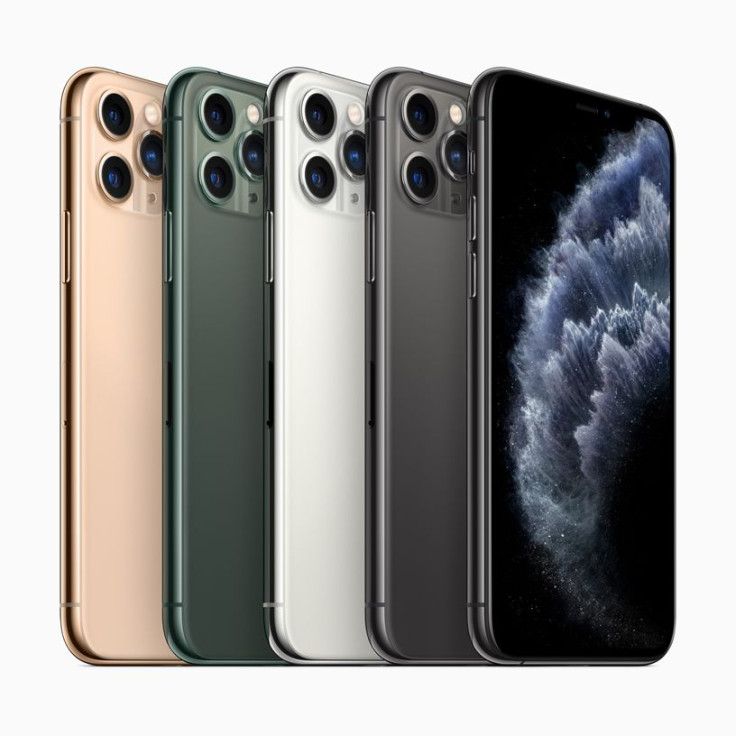 Over the years we have seen Apple dish out many amazing editions of its world-famous iPhone series, with iPhone 12 in the pipelines. But as we know, Apple prefers to keep its smartphone designs top secret and under wraps, up until the last moment. So, those people, who are eagerly waiting for a glimpse of the iPhone 12, which is scheduled to be launched in 2020, have to find solace in prominent tech blogger Ben Getskin's mocked-up design of the same.
iPhone 12 doesn't carry a notch
If his predictions hold true, the upcoming iPhone 12 will have no notch on the front display. Since the iPhone X was launched in 2017, Apple has always kept a small notch, on the top of the screen, which carries the selfie camera and scanners for the Face ID unlocking system. But looks like Apple is falling in the footsteps of its rivals who have done away with the notch lately.
The addition of a second camera sensor
The rear of the phone remains the same apart from the addition of a second camera sensor, just below the main right lens, opposite the flash. As per Geskin's design, it could be a Time of Flight sensor, used to improve depth-sensing which will in return polish the photographs as well as ensure the increased efficiency of augmented reality apps.
iPhone 12 may be a quad-camera phone
According to rumors, the new iPhone may have four cameras at the back "with a wide, ultra wide, 2x telephoto and ToF cameras." According to rumors, "ToF stands for Time-of-Flight and these cameras can measure depth much better than regular ones."
Rumors go on to say that "this depth ability makes them much better for augmented reality uses so if Apple was to include one then the phone would likely have lots of AR features." It was also mentioned that the phones may come out in "Black, Space Gray, Rose Gold and new Midnight colors including Midnight Green."
No more smooth and curved edges
Apparently, Apple is getting rid of its smooth and curved edges, which they have zealously stuck to since iPhone 6. This time the framing of the device is going to be squared-off metal edging like that of the iPhone 4 and iPhone 5- an industrial design style highly appreciated by users.
In another report, Barclays analyst Blayne Curtis, has shared other specifications iPhone 12 may carry like a 6 GB RAM. Curtis has shared that the Pro versions of Apple's iPhone 12 will come with 6GB of RAM, a huge step up from the 4 GB RAM in iPhone 11 Pro and iPhone 11 Pro Max.
As of now, Apple hasn't confirmed any of these speculations and as it functions, it is highly unlikely that they will share any news about iPhone 12 till its launch in September 2020.
© 2023 Latin Times. All rights reserved. Do not reproduce without permission.