The iOS 14 release date is not expected to happen until sometime in the second half of 2020 but that's not stopping a few rumors from floating around. Here are some of the exciting features the updated operating system might introduce based on the latest reports.
iOS 14 Might Pave The Way For 5G iPhones
The 5G technology has been slowly but surely making its presence felt with the introduction of 5G smartphones already available in the market. Unfortunately for Apple fans, only Android mobile devices, such as the Samsung Galaxy S10 5G, the OnePlus 7 PRO 5G or the Huawei Mate X, support the technology at the moment.
But, that's about to change very soon. According to Tech Radar, the iOS 14's release is likely to usher in the 5G iPhone era as well. In fact, a report by Pocket-lint also claimed that Apple might introduce its first batch of 5G enable devices by September 2020, which seems to coincide with the expected iOS 14 release.
Possible Compatibility Issues
When Apple introduced iOS 13, it was not compatible with the brand's mobile devices older than iPhone 6S or iPhone SE. The precedence likewise raises the possibility that the upcoming software might not be compatible with a few older smartphones.
Apple will likely announce which iPhone makes the cut when it launches the beta phase of the new operating system sometime next year. However, Tech Radar speculates that anything older than the iPhone 7 might no longer be compatible with the new software.
Refreshed Icons
Meanwhile, BGR pointed out that it's been quite a while since Apple updated its icons. It is highly likely that the company might introduce a few tweaks to them along with the release of the iOS 14.
One possible tweak is that it might introduce a widget at the top screen to make multitasking a bit easier. The publication noted that accessing other functions while is at the call screen is a bit unwieldy in the current setup.
When Is The Expected iOS 14 Release Date
This year, Apple launched the iOS 13 on September 19, a day before the company launched its latest smartphone line. If the same pattern is followed next year, the iOS 14 release date will likely be in September 2020 to coincide with the launch of the highly anticipated iPhone 12. Beta testing for the new operating system will likely start by May next year.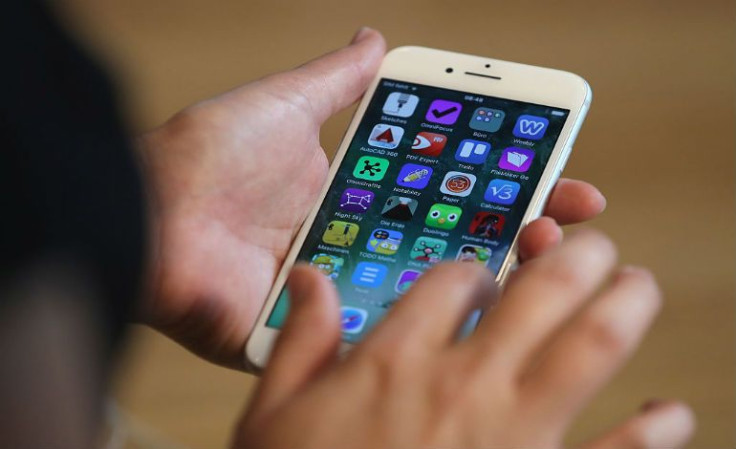 © 2023 Latin Times. All rights reserved. Do not reproduce without permission.