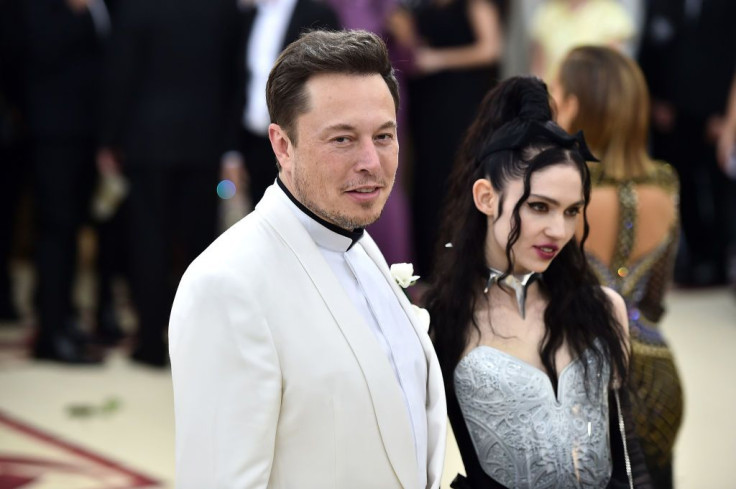 Claire Elise Boucher, known professionally as Grimes, confirmed to have broken up with Elon Musk just a few hours after she announced that they secretly welcomed a second child together through a surrogate in December last year.
The 33-year-old singer confirmed their split while posting a series of tweets regarding her new cover interview with Vanity Fair for April edition. She shared the news of their baby's arrival and described the 50-year-old Tesla billionaire as her "boyfriend."
"Me and E have broken up *again* since the writing of this article," she tweeted approximately four hours after her interview was published online. "But he's my best friend and the love of my life."
During her interview, Grimes opened up about her "fluid" relationship with Musk. The interview is believed to have been done in the past two months. The couple were still romantically involved and co-parenting their two children, despite living in separate homes.
Grimes also admitted that she had welcomed a daughter with Musk. The singer revealed the little girl's one-of-a-kind first name, Exa, which was inspired by the supercomputing term exaFLOPS, which means "the ability to perform one quintillion floating-point operations per second."
Meanwhile, her second name is Dark, a nod to dark matter and "the unknown ."Their daughter's full name is revealed to be Exa Dark Sideræl or "Y" for short. Sideræl, which is pronounced sigh-deer-ee-el, is a "more elven spelling" of sidereal, which the visionary pop star described as "the true time of the universe, star time, deep space time, not our relative earth time." It also references Grimes' favorite "Lord of the Rings" character, the elf Galadriel.
Suppose Musk and Grimes decide to register their newborn daughter's birth certificate in Texas, they will be required to alter the spelling of her name, removing the symbol æ to comply with state regulations, which only allow English characters to be used in a name. The same scenario happened with their first-born son, whom they named X Æ A-12, wherein the former couple were forced to change the spelling of their son's name in order to comply with California law, which prohibits the use of any numbers of symbols in a name.
Grimes is a musical autodidact who went viral in 2010 with some of the very first music she made on GarageBand. She reportedly connected with Musk through Twitter in 2018. Musk was previously married to author Justine Wilson, with whom he shares five sons -- twins Griffin and Xavier, 17, and triplets Damian, Saxon and Kai, 16. He was also married to "Westworld" actress Talulah Riley.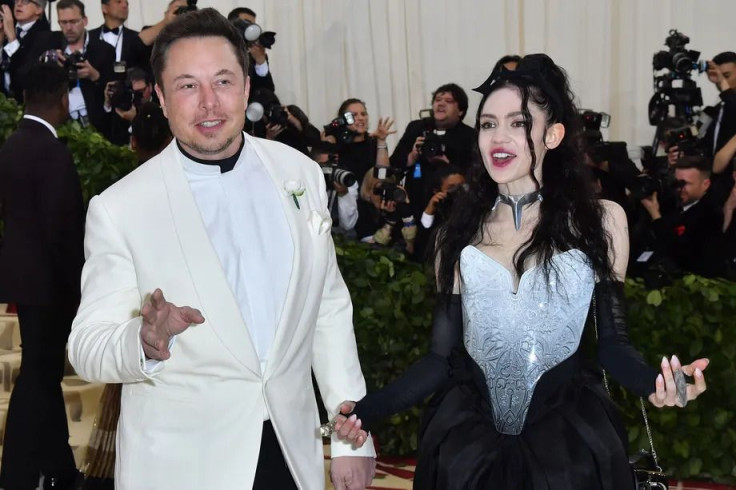 © 2023 Latin Times. All rights reserved. Do not reproduce without permission.