A teenager who refused a $5,000 offer from billionaire Elon Musk to stop tracking his private plane announced on Monday, Jan. 31, his plans to expand his service to trailing down other billionaire's planes in real-time as well.
Jack Sweeney, a 19-year-old freshman currently studying at the University of Central Florida, is planning to monetize his Twitter bot that traces Elon Musk's private plane movements across the world by helping track the aircraft of other billionaires as well, according to the Daily Beast.
The account, which started in June 2020 and has gained over 90,000 followers, was deemed a security risk by Musk, and he offered $5,000 to the freshman to shut it down. Sweeney countered instead with a $50,000 payout–Musk instead blocked him on social media, NBC affiliate WOWT reported.
"You know, it's kinda strange, he wants it down and seems like he's really mad," Sweeney said.
Sweeney's business, which he named Ground Control, is planning on tracking the data of billionaires like Bill Gates and Jeff Bezos before selling them to possible buyers who may be interested in atypical diversions that billionaires show in their actions, according to Bloomberg.
"Companies in flight tracking have millions in revenue per year," Sweeney said. "Just a small cut of what they make would be good revenue for me."
Many are skeptical about Sweeney's business plan, especially as tighter regulations may befall the aviation data industry as privacy concerns from billionaires may rise and the Securities and Exchange Commission may be forced to handle this.
"The cowboy days of scraping data and selling it for hundreds of thousands of dollars are long gone," Colby Howard, who has a company that provides corporate aviation intelligence, said. "You can't just milk it out for as much as you can because there could be legal issues as well."
Musk has recently been crowned as one of the richest men in the world, with a net worth valuation of $242 billion, largely from a rise in the stock of Tesla Motors, a corporation for which he is one of the founders.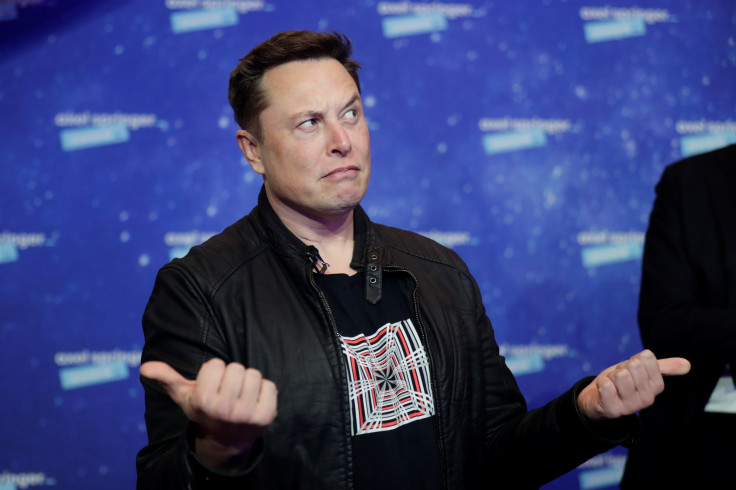 © 2023 Latin Times. All rights reserved. Do not reproduce without permission.