Elon Musk, the world's richest man, has announced that he will pay over $11 billion in taxes this year.
Tesla Inc. CEO Elon Musk announced the news in a tweet on Sunday without specifics. "For those wondering, I will pay over $11 billion in taxes this year," Musk said on Twitter.
According to the Bloomberg Billionaires Index, Musk is the world's wealthiest person. He has a net worth of $243 billion as of Sunday. Tesla and his rocket company, Space Exploration Technologies Corp., hold most of that money.
Meanwhile, Senator Elizabeth Warren tweeted last week that the United States should modify its rigged tax law so that the "Person of the Year" pays taxes instead of relying on others.
In response, Musk said that Warren would see that he would pay more taxes this year than any other American in history. That is if she opened her eyes for 2 seconds, the SpaceX CEO added.
Warren's post comes as members of Congress discuss the potential of a billionaire tax, which Democrats, including Warren, have been pushing for the better part of the year.
A tax like this was proposed as part of the Build Back Better plan, which would have affected persons with assets worth more than $1 billion or incomes of more than $100 million for three years. According to Forbes, the tax would have applied to around 700 of the country's wealthiest people, including Musk.
A regulatory filing obtained by The Street said he has until August 2022 to convert around 22.9 million vested stock options into shares or let them expire worthless. He woukd need roughly $143 million to exercise those options. He would owe more than $9 billion in federal income and Medicare taxes if he did.
Musk would very certainly face a significant state tax bill under California law, as exercised options are recognized as remuneration earned in the state while he lived there.
Even when Elon Musk said in late 2020 that he had relocated to Texas, the California tax would almost certainly be owed. Individual income and capital gains taxes are not levied by Texas. He has also stated that Tesla's headquarters will be relocated from Silicon Valley to Austin, Texas.
Musk previously mocked a proposed tax on unrealized capital gains for billionaires. He said the government runs out of other people's money, and then they come for you. "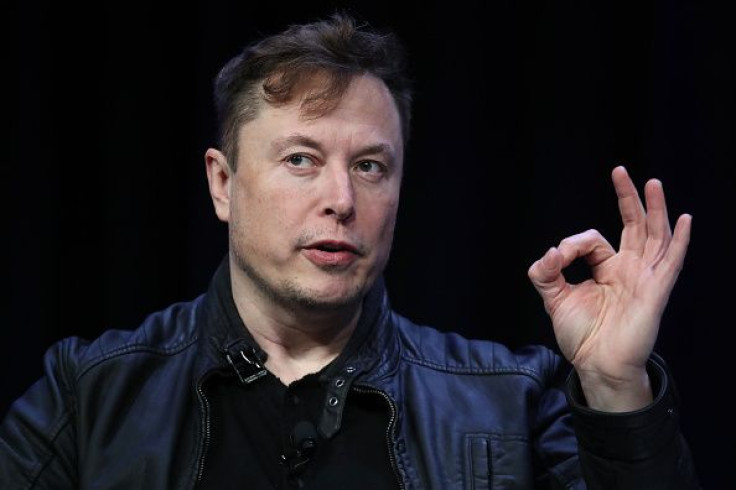 © 2023 Latin Times. All rights reserved. Do not reproduce without permission.