As the company's stock reaches an all-time high, electric car giant Tesla has found itself recalling nearly 500,000 of its vehicles on Thursday, Dec. 30, after a car safety regulator found issues that could potentially increase chances of a crash.
Model 3 Teslas made from 2017 to 2020 totaling over 360,000 vehicles are being recalled for issues with their rear-view camera, while over 120,000 Model S Teslas made between 2014 and 2021 are being recalled for problems in their front trunk's latch mechanism, the BBC reported.
The Model 3 Teslas being recalled were found to have issues with the rear-view camera, where "repeated opening and closing of the trunk lid" could potentially loosen the wires of the rear-view camera and keep it from being displayed in the car's dashboard screen.
The Model S Teslas being recalled have latches in the front trunk that could potentially open up and keep the driver from the seeing the road, the National Highway Traffic Safety Administration said in its report on the matter.
Over 200,000 cars from China are also being recalled for the same issues, according to Reuters.
In spite of the massive recall for potentially-deadly defects on their cars, the stock value of the electric automobile company continues to stay steady, with the company recording a record 87 percent growth in deliveries worldwide as they continue to expand towards Europe and China, the New York Times reported.
With the massive growth also comes massive profits as the company posted over $1.6 billion worth of earnings in their third quarter, with hopes that they can increase their deliveries of cars by 50 percent next year.
Tesla made waves this year by becoming the first automobile company to be valued at $1 trillion, an amount so massive that company CEO Elon Musk was able to sell over $16 billion worth of stock, partly to pay taxes that he agreed to do so after a Twitter poll from his followers.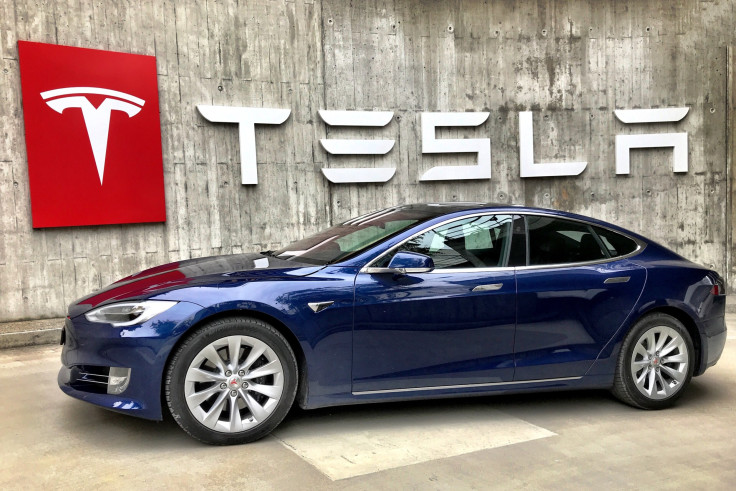 © 2023 Latin Times. All rights reserved. Do not reproduce without permission.