A Parisian taxi company suspended its use of the Tesla Model 3 after an accident on Saturday, Dec. 11, with one of its cars causing at least twenty injuries and one death as well as massive amounts of property damage after the vehicle spun out of control and began mowing down pedestrians.
G7, a taxi company in Paris, has suspended its use of 37 Tesla Model 3 cars following the accident. One of the operator's taxis reportedly went rogue after its driver seemingly lost control of his vehicle and the car started plowing through pedestrians, a bike rack, and a van before stopping, Reuters reported.
Tesla has denied that possible technical problems from the Model 3 are at fault, and investigators are considering manslaughter charges against the off-duty driver, in spite of the fact that he tested negative when tested for alcohol.
"We have been in contact, of course, with Tesla's management and they tell us that there is no technical problem to flag on their vehicles," French government spokesman Gabriel Attal said.
The incident reportedly occurred while the Tesla was stopped by a red light. A sudden acceleration happened when the driver pressed on the brake, with the driver unable to stop the sudden speed up before hitting pedestrians and multiple objects, including a glass recycling bin, according to Forbes.
"I thought it was an attack. There was glass, dust ... it was as if there had been a blast," Tillard Diomande, a bartender and waiter who witnessed the incident while at work, said.
The Tesla Model 3, which was the best-selling car in Europe in September, has been met with a wide range of controversy regarding possibly faulty equipment in the hardware and software of its car, though government investigations have yet to find any evidence on the matter.
Among the criticized aspects of the car is its Autopilot feature, which is being investigated in over 30 accidents with connections to ten different deaths in the United States.
Consumer Reports, an independent safety testing nonprofit company, has raised concerns over the quality of Tesla's hardware, including its braking distance and the build of the car's paint, trim, and electronic hardware.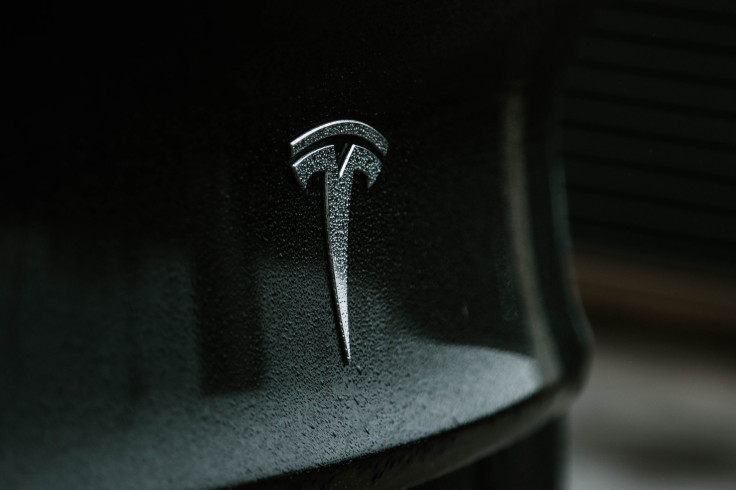 © 2023 Latin Times. All rights reserved. Do not reproduce without permission.