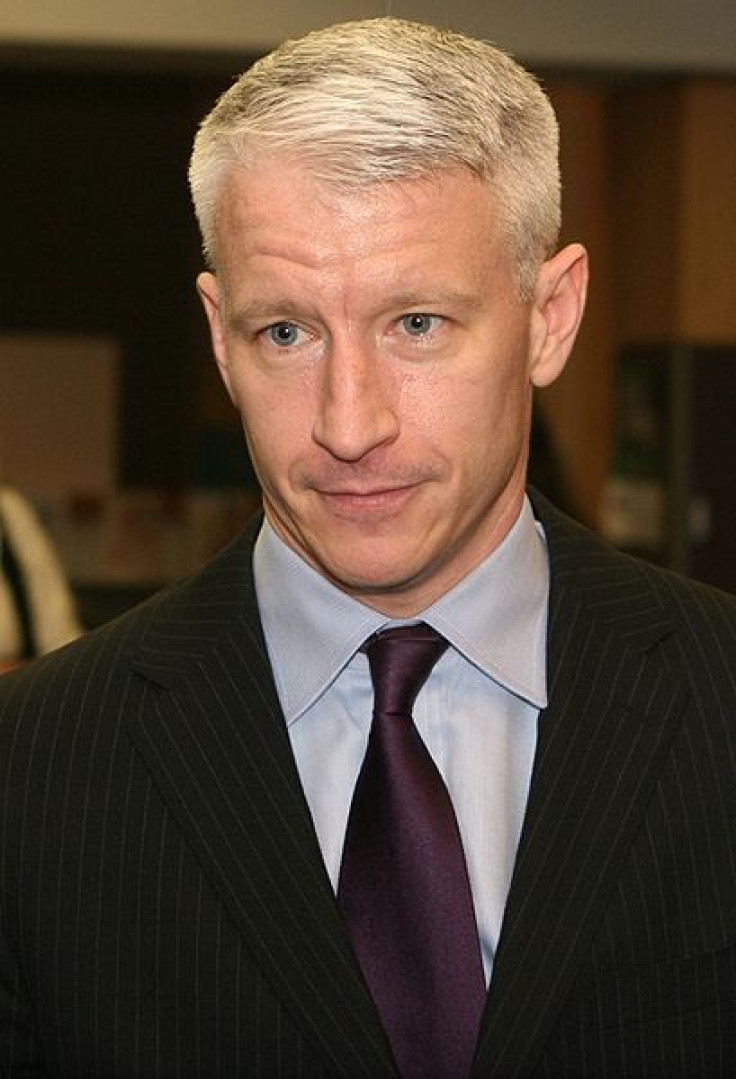 Anderson Cooper had an unexpected visit Tuesday night: the SWAT team showed up at his Long Island home, after a tipster called 911 saying that a man had shot his wife in front of the house. As it turned out, it was all a joke.
The CNN host was the latest victim of a series of celebrity pranks, in which anonymous callers tell the police that some terrifying situation is happening at a famous residence. The call always describes a situation worrying enough to warrant a heavy display of action -- including the SWAT team, hence the name "swatting."
The phenomenon usually takes place on the West Coast, targeting Hollywood stars, but it appears that they have brought the practice to the East Coast. It has become more and more popular in 2013, although is dangerous and scary for celebrities involved in the practical joke.
Here are other celebrities that have been victims of "swatting":
1. Justin Bieber
The Canadian startlet was victim of a hoax in late 2012, when an emergency message came via TTY to the Los Angeles County Sheriff Department in Malibu saying that there was an armed person in the singer's home. L.A. police dispatched several units, to the surprise of the staff on the premises.
2. Tom Cruise
Police responded to a 911 call of armed robbery in the actor's home in Beverly Hills in January, to find that the place was completely empty: Tom Cruise and his family were not in town.
3. Ashton Kutcher
A woman called 911 supposedly from a closet in the actor's home in October 2012, saying there was an armed man trying to harm her. Emergency personnel rushed there, as well as Kutcher -- who was working at the time -- to find workers inside and no emergency situation.
© 2023 Latin Times. All rights reserved. Do not reproduce without permission.