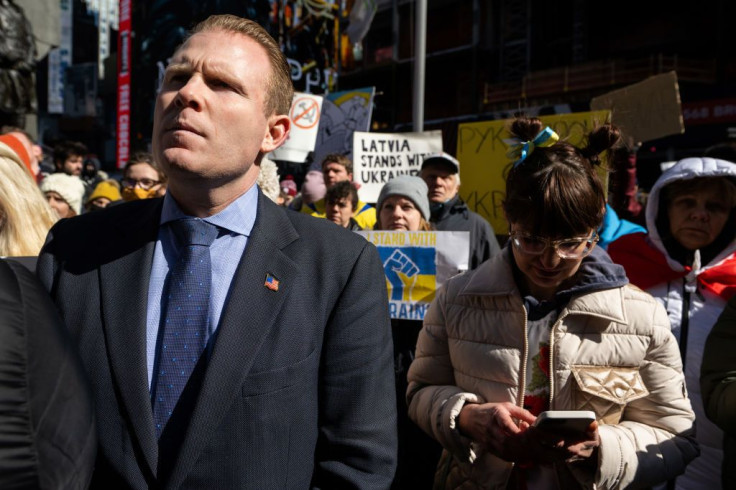 Andrew Giuliani, son of Donald Trump's disgraced lawyer Rudy Giuliani, talked about his baby daughter's genitals during an event over the weekend.
In the weekend rant, the New York gubernatorial hopeful talked about gender, reported the Daily Beast. His remarks about him looking "under hood," and calling his four-month-old baby a woman were delivered at a Long Island rally. It came amid comments condemning options for transgender individuals.
He recalled that when his wife was sleeping, he was holding his daughter in his arms. He shared that he gets emotional thinking about the moment, but the baby made a promise to him. The child shook his hand and he told her that he is the "only boyfriend" till she turns 25. Andrew said that the child shook his hand.
He told people that he has changed the diapers, and he has "looked under the hood." According to him, his baby is a woman, and he is going to be the last guy in a "long time that looks under the hood right there." Then he said that she was "born a woman and she is going to stay a woman, it's that simple."
His remarks didn't go down well with many social media users, who said they were inappropriate, anti-trans and grotesque. Writer Tom Wise said that Andrew trying to make some "transphobic point, analogized his daughter to a car and said he'd 'looked under the hood' and can confirm she's 'a woman and is going to stay that way.'" He called Andrew "gross" for the remarks, and hoped "his daughter can escape."
After being slammed by many, a spokesperson for Andrew said that while he "does not claim to be a biologist, he can tell the difference between a male and a female." According to Huffington Post, the statement seemingly referred to Supreme Court nominee Ketanji Brown Jackson saying that she was "not a biologist." She said so when she was asked during her confirmation hearing to define what a woman is. It has become a culture-war complaint for Republicans.
New York Daily News reported that the Duke University graduate is one of many Republican candidates, including congressman Lee Zeldin, hoping to challenge Democratic Governor Kathy Hochul in November this year.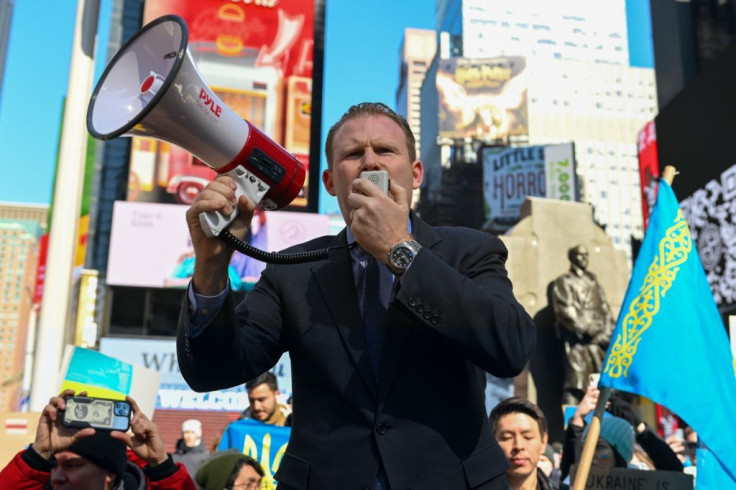 © 2023 Latin Times. All rights reserved. Do not reproduce without permission.