Angelina Jolie allegedly considered relocating to London to keep her children away from Brad Pitt. But reports says it's not true!
Woman's Day (via Gossip Cop) said Jolie announced her plans to move out of Hollywood. According to the report, Jolie intended to keep the children away from Pitt and his family. Jolie recently barred her children from attending a gathering at Pitt's cousin's house, providing all the proof the report needed.
This was a trending story at the time. "I would love to live abroad and will do so as soon as my children are 18," Angelina Jolie told Harper's Bazaar. The rumor had people talking.
But a reliable source close to the matter told Gossip Cop it wasn't real. Angelina Jolie also did not flee the pandemic with her entire family only to avoid Pitt. She has recently resumed her travels, including a public visit to her ex-husband Jonny Lee Miller, another Page Six wrote. The Hackers actors prompted dating rumors, which now appear to be false. Another Page Six report said the family also travelled to Paris for a few days, so it's been a busy summer for them.
Gossip Cop said the court battle over the children continues. She and Pitt seemed to be on the verge of a reconciliation. However, The Guardian said the judge was dismissed due to a connection to Pitt's lawyers. Pitt had been given custody, but it appears that the process is being restarted from the beginning.
Jolie would have a challenging time transporting the children to London for more than a day vacation until the custody battle is resolved. Reports also claim that Jolie and Pitt were feuding over a birthday celebration. But there's no evidence that Shiloh Jolie-Pitt's birthday celebration caused any problems.
Jolie also recently started an Instagram account and immediately gained more than three million views. She'll also be seen in the next Marvel film Eternals. Jolie's year in 2021 has already been a success, and it's only going to get better. Hence, Jolie is still a Hollywood resident, and will be for at least the next five years. Hopefully, the custody struggle will be done by that time.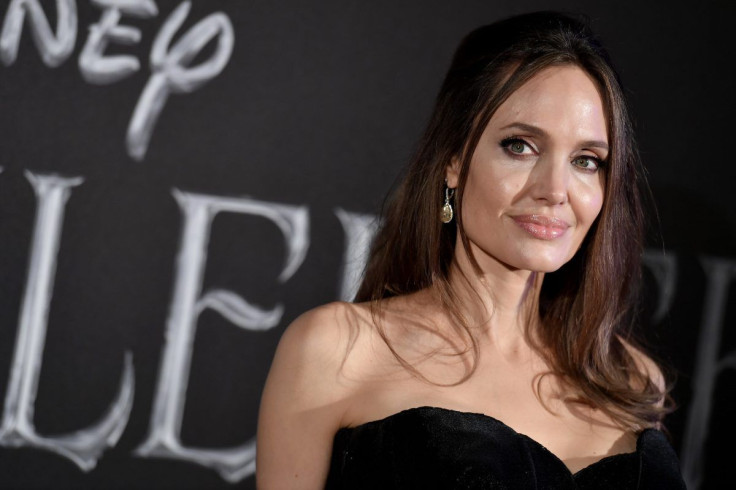 © 2023 Latin Times. All rights reserved. Do not reproduce without permission.