During her podcast on Monday, March 22, Anna Faris spoke about her two failed marriages, both with actors. While in discussion with her guest Gwyneth Paltrow, the former "Mom" star said that her pride led to their marriages breaking down. The tell-all comes years after her separation from her former partner, "Guardians of the Galaxy" star Chris Pratt.
The latest installment of the podcast "Anna Faris Is Unqualified" contained details of the star's marriages that she had not opened up about before.
While being well known for her roles in the "Scary Movie" series, Faris had met Pratt who was still starring in "Parks and Recreations". When her husband's stardom started to overshadow that of the already popular actress, she started feeling insecure. Pratt rose to fame for his role in the Marvel Comics Universe movies as well as "Jurassic World".
The separation from the sitcom star turned action hero came after the release of the movie "Passengers". Page Six had reported back in 2017 that Faris was deeply affected by rumors surrounding Pratt and his co-star Jennifer Lawrence. Even though she knew that the rumors were untrue, she felt that it made her look "like a fool". She said that Lawrence tried her best to apologize to her even though there was nothing to apologize for.
Having put up a united front for months, the couple eventually split in August 2017 and were officially divorced in 2018. They share custody of their child, Jack Pratt.
Before her 2009 to 2018 marriage to Pratt, Faris was married to "Raising Dad" actor Ben Indra from 2004 to 2008. She said that in both her relationships she struggled to remove the competitiveness that stemmed from her.
Paltrow also spoke about her divorce from Chris Martin, with whom she was married for almost 13 years. The couple has two children together.
Both prominent actresses discussed how they moved on to find their current partners. As Eonline reported, Faris is now engaged to cinematographer Michael Barrett and Paltrow is married to producer Brad Falchuck. Pratt is currently married to Katherine Schwarzenegger, with whom he has a daughter, Lyla Pratt.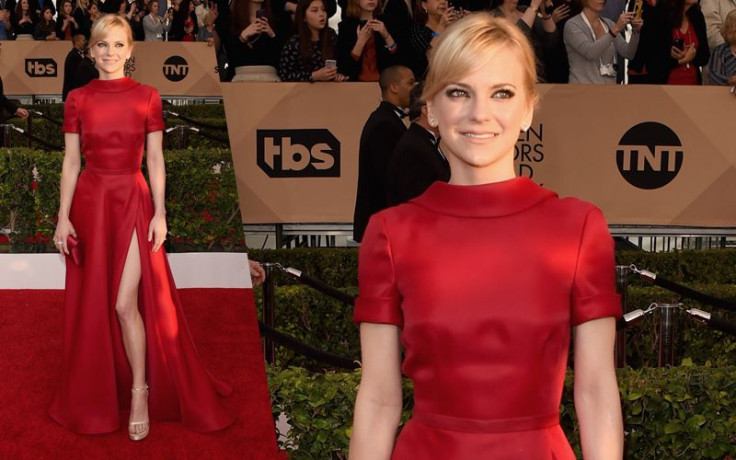 © 2023 Latin Times. All rights reserved. Do not reproduce without permission.