Chris Pratt and Katherine Schwarzenegger just tied the knot five months ago. But there are ongoing rumors suggesting that they are already on the brink of a divorce.
Life & Style recently claimed that the couple has been fighting over a slew of issues including their future plans to start a family and money. "While they have a lot of positives going for them, things can get pretty strained at home, and their arguments are known to be loud and intense," an unnamed source told the tabloid.
"Neither Chris nor Katherine likes to let things fester, so when there's something they're upset about, they really give it to each other," the source added. Anna Faris' ex-husband is reportedly ready to have a baby with his wife, but Schwarzenegger is in no rush to have children. After all, she's only 29 years old.
Additionally, the couple's personalities and interests couldn't be more different from one another. For instance, Pratt is reportedly a simple guy who enjoys picnics on the beach. Schwarzenegger, on the other hand, is like a princess and enjoys the finer things in life.
The actor also wants his wife to be a stay-at-home mom, but Schwarzenegger is not on board with the idea. After all, she feels that she can still achieve a lot of things in her life. And in an attempt to patch things up, Pratt's father-in-law, Arnold Schwarzenegger, has meddled in their relationship.
"Chris hates all the drama that comes with Katherine's whole clan. The situation with his in-laws is actually a big issue, and it's really coming to a head now that Thanksgiving and Christmas are fast approaching," the source said.
Even though fights and issues in marriages are normal, the rumor-debunking site, Gossip Cop, stressed the fact that Pratt and his wife are not having any problems very early on in their marriage. It is also unlikely for the couple to be fighting about money.
E! News also reported that Pratt and Schwarzenegger want to have a family soon, which means that there is no truth to the tabloid's claims. "She's expressed she'd love to be pregnant in early 2020," a source told the publication.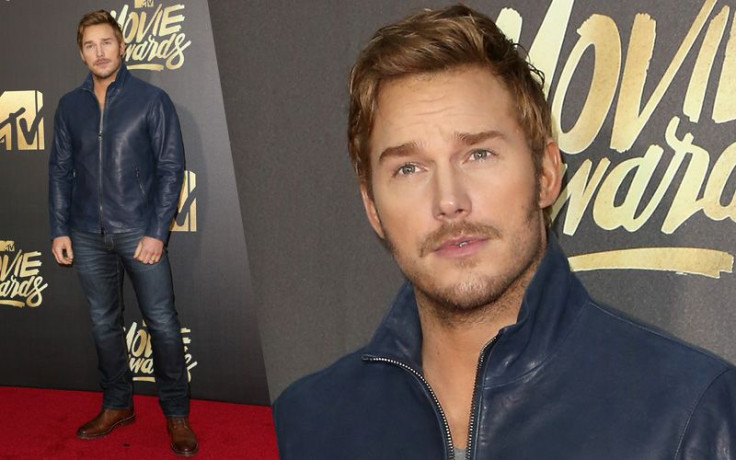 © 2023 Latin Times. All rights reserved. Do not reproduce without permission.