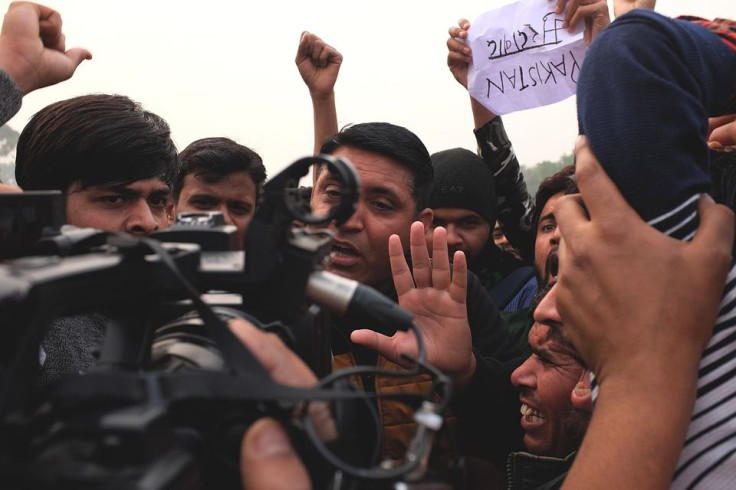 Another independent journalist was found dead in northern Mexico. According to a statement by authorities on Tuesday, the victim was identified as Juan Arjón López. This marks the 14th death in the recent slayings of Mexican reporters, journalists, and other media workers this year.
Based on reports from ABC News, Lopez was killed with an apparent blow to the head. He was found around the border of San Luis Rio Colorado, after being reported missing since Aug 9. He was identified by the tattoos on his body. The state Public Ministry released a statement saying the journalist died from a "head trauma due to a blunt blow".
The state's chief prosecutor, Claudia Contreras said investigators are looking into a possible connection between Lopez's murder and his profession. San Luis, which is located across the border from Yuma, Arizona, is renowned for its medical and dentistry offices that cater primarily to Americans. The area has long been riddled with ceaseless violence in recent years brought on by feuding drug cartel activities. In March alone, 11 bodies were found by a volunteer search party. The bodies were unearthed from clandestine burial pits near a garbage dump in the middle of the desert wasteland.
In August, a journalist was found among four people killed inside a liquor store in the central Mexico state of Guanajuato. Authorities say it is still unknown whether the slaughter at the store has any relation to the journalist's work. It is believed that the journalist had a role in an upcoming festival or fair in the area, but this could be an unrelated factor entirely.
Journalist killings could be considered an occupational hazard when dealing with organized crime. However, small-town officials and politicians with criminal or political motivations are considered prime suspects in such incidents as well. Journalists who run small, independent news outlets within Mexico's interior are common and easy prey.
Mexico is written as the most dangerous country for journalists outside of warzones. Last year, seven Mexican journalists lost their lives to violent attacks. It is observed that since the country's current leader, President Andres Manuel Lopez Obrador took office in 2018, an 85% spike in attacks on journalists has been recorded.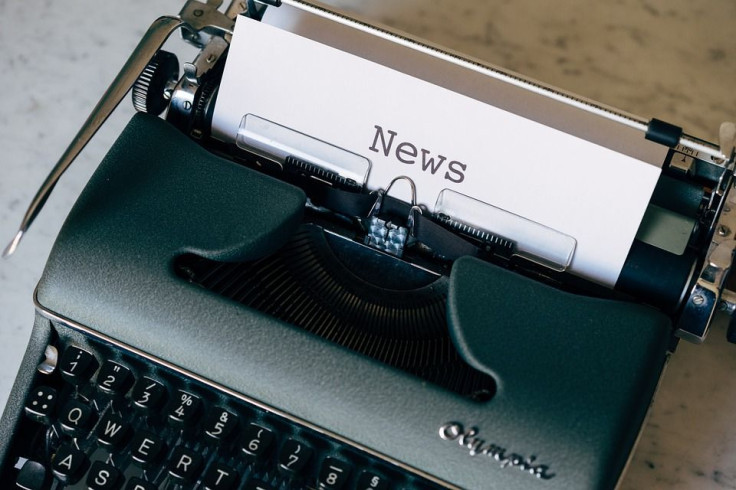 © 2023 Latin Times. All rights reserved. Do not reproduce without permission.