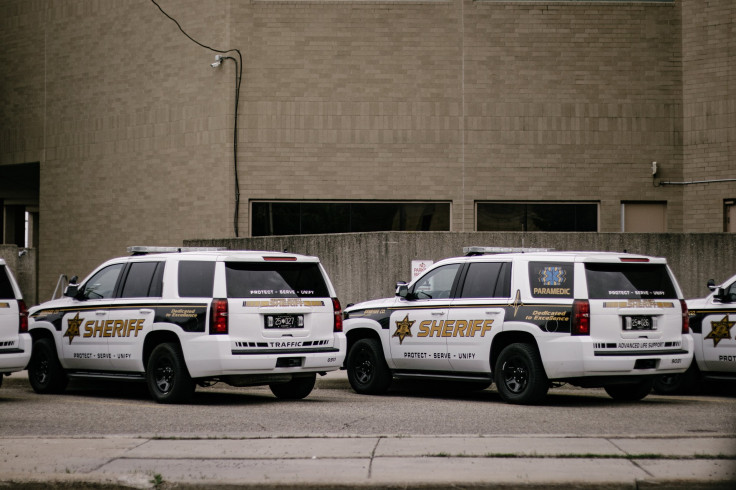 The FBI released new data on hate crimes in the United States, and the results show that anti-Hispanic or Latino hate crimes increased by 6% in 2022 compared to the previous year.
Hate crimes are defined by the FBI as criminal offenses that are committed in whole or in part because of the offender's bias against a race, religion, disability, sexual orientation, ethnicity or gender.
The data is a compilation of crime data voluntarily submitted to the FBI by law enforcement agencies across the country. 14,660 of the 18,888 law enforcement agencies in the nation submitted data. However, while the percentage is significant, Axios reported that in recent years an increasing number of police departments have chosen not to report hate crime data to the FBI, meaning that the data paints a less accurate picture of hate crimes in the U.S. than before.
According to the data that was submitted, there were 738 reports of hate crimes committed against Latinos in 2022, when the figure in 2021 was 694.
A breakdown of the figures show that the reported crimes consisted of intimidation, simple assault, aggravated assault, destruction of property and robbery. The majority of the offenders were non-Hispanics, according to the data.
The data also looked at where hate crimes against Latinos occurred. Residences were the most common places where hate crimes took place. But streets, parking lots, restaurants, schools and gas stations also recorded events of this nature.
According to another study from the National Institute of Justice, anti-immigrant sentiment has been the biggest driver of Latino victimization in recent years, which could explain the uptick in anti-Latino hate crimes reported to the FBI.
A separate study from California State University San Bernardino also saw an increase in anti-Latino hate crimes between 2021 and 2022. Concretely, they saw a 2.8% increase. Los Angeles topped the list with 88 incidents in 2022.
According to the Department of Justice, one of the consequences of hate crimes against Latinos is that victims carry "significant mental health impact and mistrust of authorities."
In fact, says DOJ's National Institute of Justice in a note on a study on this matter, "impacts of bias victimization, including hate crimes, harassment, threats, and other types of victimization, are wide-ranging across Latino populations (...) The research pointed to a greater impact of bias victimization than other types of victimization on victims' mental health."
Research also shows, the DOJ says, that non-immigrant Latinos are more likely than immigrant Latinos to report their bias-motivated victimizations.
© 2023 Latin Times. All rights reserved. Do not reproduce without permission.