When it comes to coronavirus and the types of COVID-19 tests being done, there are two kinds present - one is an antibody test which is used to detect if someone has had the disease in the past, how they reacted, and kinds of antibodies they produced. Second is a PCR test that figures out the virus's genetic material and confirms an active infection.
Now, the third kind of test is under development, which will make the detection of an active infection easier.
This third kind of test, which is currently under development, is called an antigen test and will aid in the fight against COVID-19 by tracing the proteins existing on the virus's outer surface and thus detecting an active infection easily. If this antigen test turns out to be successful, it will prove to be a much easier and more widely available alternative for diagnosing coronavirus.
"We have to have a breakthrough innovation in testing," Dr. Deborah Birx, member of the White House coronavirus task force, said during the recently held Meet the Press. "We have to be able to detect antigen rather than constantly trying to detect the actual live virus or the viral particles itself."
Many other companies are also working on antigen tests of their own, like E25BIO, a Cambridge, Massachusetts, company
"It's very exciting," said Lee Gehrke, a microbiologist at Harvard and the Massachusetts Institute of Technology. He is currently working with E25BIO for developing an antigen test to find out active COVID-19 infections. "It could change the landscape for testing."
Another such company, developing an antigen test is OraSure Technologies Inc. of Bethlehem, Pa. The test the company is developing will be provided to people and allow them to test themselves for coronavirus at home from a saliva sample.
"Having a rapid antigen — in-home — self-test will help both combat the virus and also individual fear," shared Stephen Tang, the company's chief executive officer. "It actually gives the individual a bit of control and understanding — whether they're infectious and whether family members are infectious. So I think it starts to get us back in a mindset where we can control our destiny."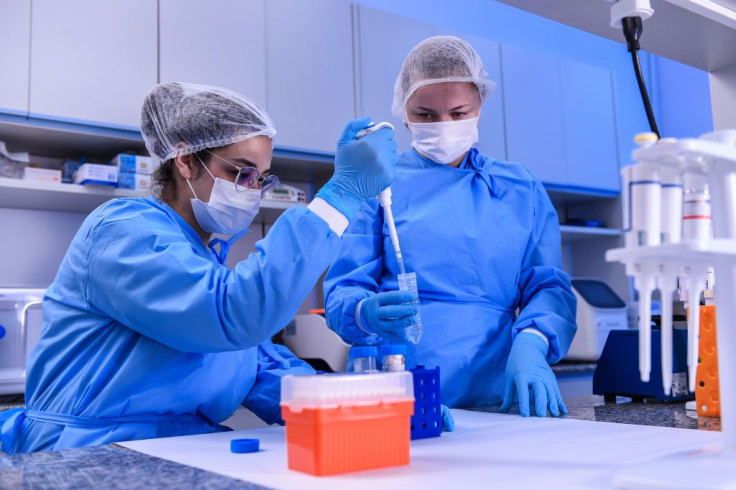 © 2023 Latin Times. All rights reserved. Do not reproduce without permission.