A team of scientists in Australia had been working on developing a vaccine to combat COVID-19, one of the many that are currently in the testing process around the world. And in its pre-clinical tests, before the human trials, they found that the vaccine successfully neutralizes the virus by raising the number of antibodies.
They observed that the vaccine develops the levels of antibodies to neutralize the SARS-CoV-2 virus, the cause of COVID-19. But even as the human trials are yet to be conducted and thus they cannot guarantee that the vaccine will have the same effect on people who have tested positive for coronavirus, the scientists are happy with the preliminary results.
"We were particularly pleased that the strength of the antibody response was even better than those observed in samples from COVID-19 recovered patients," said Paul Young, head of the School of Chemistry and Molecular Biosciences at the University of Queensland and co-leader of the project, in a statement.
Keith Chappell, a molecular biologist at the University of Queensland, another co-lead on the project, specializes in vaccine design and shares that what they sought was a "robust package" of data on safety and from preclinical tests. They want to align their findings from their experiments on animals (they expect to have more results by the time June begins) before jumpings to the vaccine's trials in humans.
Kanta Subbarao, of the University of Melbourne's Peter Doherty Institute for Infection and Immunity, was also astonished by the high levels of antibodies produced by the vaccine when she tested samples from the University of Queensland. Subbarao said: "This is a very important finding because similar immune responses with SARS vaccines in animal models were shown to lead to protection from infection."
So, whenever the human trials are conducted, it has been decided that over 1,000 people will be a part of the trial, in which half of them will be given the experimental vaccine. The remaining half will be administered a vaccine for meningitis, after which the number of COVID-19 infections in the control group will be compared with those who were given the vaccine.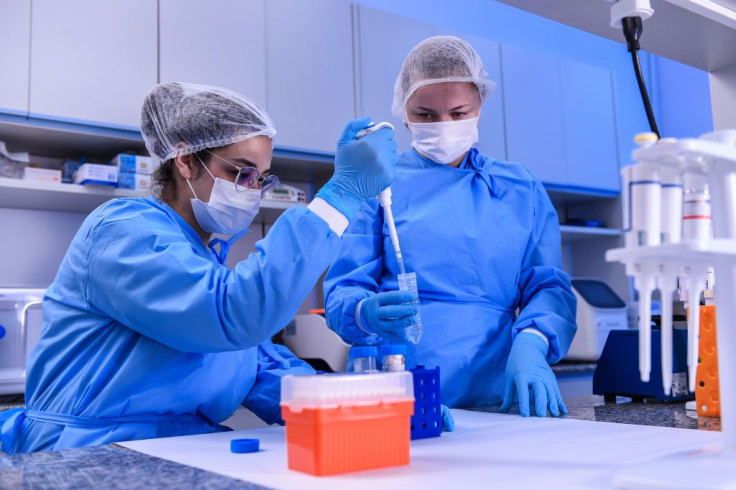 © 2023 Latin Times. All rights reserved. Do not reproduce without permission.