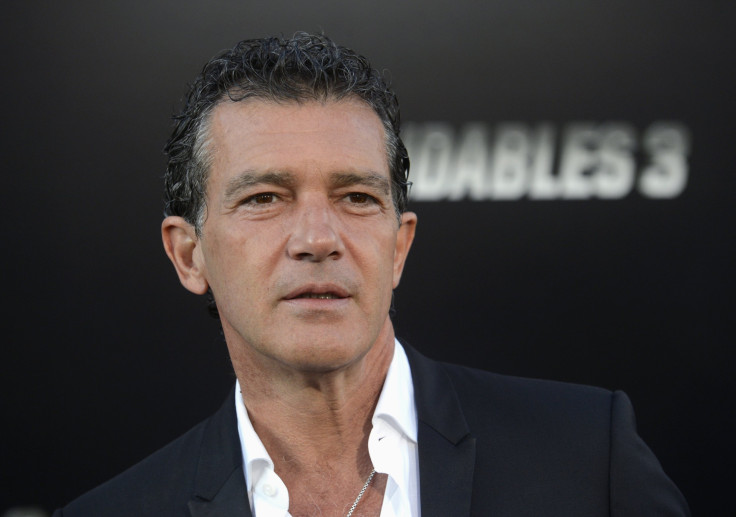 In the past weekend, Antonio Banderas attended the México Siglo 21 forum in Mexico, organized by Fundación Telmex, headed by multi-billionaire Carlos Slim. He revealed that if he could play just one of his characters for the rest of his life, he would choose Zorro, although he also admitted that the cape and hat made him too hot and it would be almost unbearable to be wearing them all the time. "I have a special liking for Zorro," Banderas said during a question-and-answer session after taking part in the forum.
During his 45-minute talk, Banderas, who wore a suit but no tie and seemed in good spirits, reviewed his professional life, starting August 3, 1980, when he took a train to Madrid with the dream of being an actor. He also spoke about the time when he filmed "Zorro," and revealed he had a meeting with the 1982 Nobel laureate Gabriel García Márquez, in which they spoke about the good features of the avenger character. The author also accompanied Banderas at times during the 1998 filming of "Mask of Zorro."
During his speech in Spanish, he also spoke of the courage of Spanish filmmaker Pedro Almodovar, who one day advised him to go in for movies because of his romantic good looks, and with whom he later worked on several films, including "La Ley del Deseo."
By EFE
© 2023 Latin Times. All rights reserved. Do not reproduce without permission.