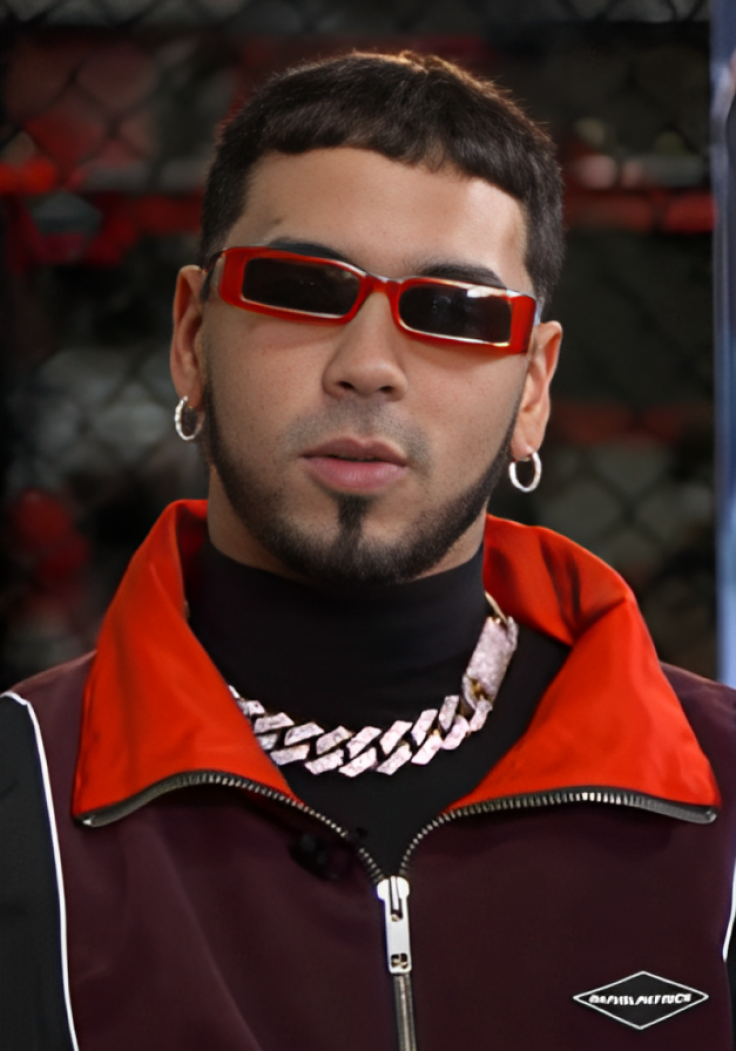 Anuel AA seems to be taking his break-up with Karol G hard, and he publicly made it known through an Instagram post, and this time tagging the Colombian singer.
The Puerto Rican rapper dedicated his new song, "Mejor Que Yo," to his ex.
This isn't the first time Anuel hinted his love towards Karol G.
On April 29th during his Legends Never Die Tour in Miami, the rapper sang their old duet, "Secreto" by himself and referred his girl fans as "bebecitas" and "bichotas." He also told the audience, "Let's make them hear it in Colombia!" where Karol G was spotted a day before.
The Instagram post captioned: "Te la dedico bebe @karolg"
In his new song, Anuel calls his love interest as "bebecita", all while subliming messages towards Karol G's rumored boyfriend Fied.
The rapper also called out Karol G and Fied in a concert last week during a song called "Mas Rica Que Ayer" where he changed one of his lyrics from "Sera que el novio la dejo? to "Sera que Fied la dejo?"
What a bold move!
This shocked many fans across the internet and has people talking.
"NI SHAKIRA SE ATREVIÓ A TANTO 😂" a user commented.
"101 ways to try to get ya girl back" another user commented.
© 2023 Latin Times. All rights reserved. Do not reproduce without permission.