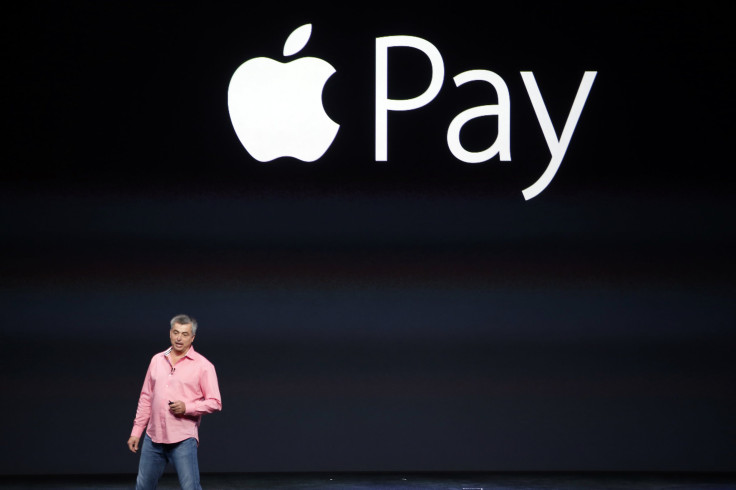 After much speculations it has been officially revealed that pharmacy chains CVS and Rite Aid Both stopped support for Apple Pay and Google Wallet by disabling its NFC terminals nationwide. According to the New York Times both drug stores have disabled the NFC terminals specifically to stop support of third party mobile payment options.
A spokesperson for Rite Aid did confirm that the drug store "does not currently accept Apple Pay" and that the company was "still in the process of evaluating mobile payment options." Representatives from CVS have not responded to the claims and Apple declined to comment on the actions from both stores.
None of these companies have revealed exactly why they have disabled NFC terminals but many believe it is due to the companies not wanting to support third-party mobile payment options. Both CVS and Rite Aid are participating members in the Merchant Customer Exchange (MCX), which is a group including other retailers like Walmart, Best Buy, and Gap. MCX is developing its own mobile payment system dubbed CurrentC, which is said to be available next year.
Apple Pay launched early last week and is currently supported at over 200,000 retailers in the U.S..
© 2023 Latin Times. All rights reserved. Do not reproduce without permission.