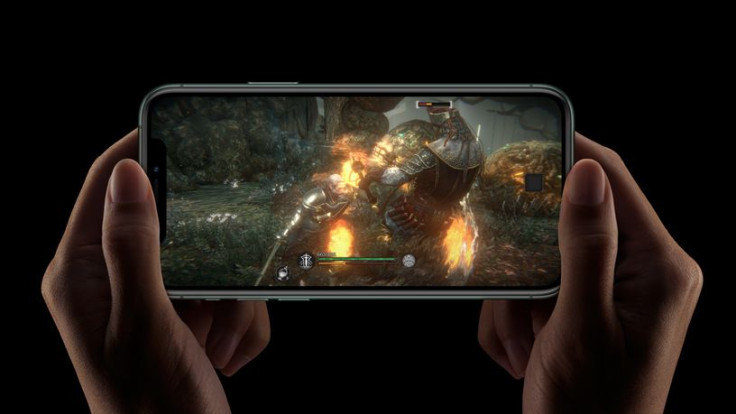 It's been a couple of months since the launch of the iPhone 11 series, but talks of the iPhone 12 series have already started. Maybe it began because information for the new Apple phone series was leaked? But whatever the reason is, people are now eagerly waiting for the new phone.
So, if you are an iPhone lover who also likes big screens, then you are in luck. According to a new report, which was published by Korean news site ET News, Apple is all set to launch its biggest phone ever in 2020. It is believed that the new models will be revealed in the fall event and will come in three distinct sizes. However, this information comes from an unnamed source, so we don't know how much of it is going to be true.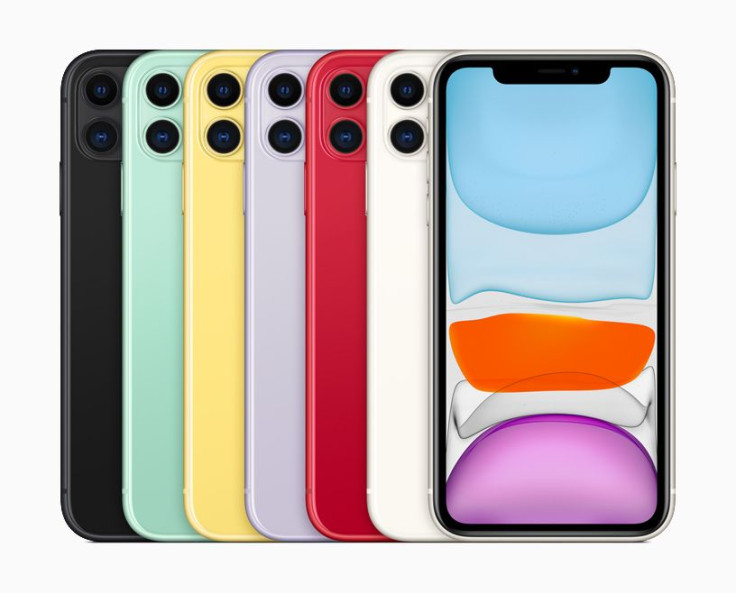 It is also reported, you don't just get the biggest iPhone, but you can choose between the smallest and a medium-sized one too. It is said that iPhone 12 will be launched with a 5.4-inch screen, then with a 6.1-inch display, which is similar to iPhone 11, and the biggest one will be 6.7 inches. In fact, it is an inch shorter than the iPad Mini!
The report also states that all three phones will come with an OLED screen, but sadly, just one of them will have 5G network. And, as per our guess, if it is only one phone, then it is probably iPhone 12 Pro Max. However, Ming-Chi Kuo, the Apple predictor, has mentioned earlier that all new iPhones that will be launched next year will have 5G network connectivity. Now, we can only wait and watch.
Bigger phones have been trending for years now. But Apple has always carved its own path rather than just giving in. And, if the rumors are indeed true, Apple might also be working on smaller screens. It is believed that the new iPhone SE models might sport a 4.7-inch screen and cost about $399.
© 2023 Latin Times. All rights reserved. Do not reproduce without permission.