The good news for folks who loved "Arcane" is that a second season is coming.
Based on the popular mobile game "League of Legends," the beauty of Arcane is that provides a storyline that is not particularly adapted to the game.
The first season of "Arcane" only had nine episodes but each carried an essential plot. Hence, these hanging storylines are expected to be continued once the second season rolls out.
Unfortunately as of this writing, there remains no official word on when "Arcane" season two world premiere.
Hence, the only thing that can be done right now is to pick up those hanging plots. But the most obvious of them all is that the three sisters will be returning for the second season – Vi, Caitlyn and Jinx.
This was practically confirmed in the season one finale of "Arcane," thanks to a teaser. Aside from that, it is also confirmed that the three characters will be voiced by the same ones who did so in the maiden season.
The original voice actors are Hailee Steinfeld (Vi), Katie Leung (Caitlyn), and Ella Purnell (Jinx).
Vi and Caitlyn are expected to hunt down Jinx. But more subplots need to be considered. One of them is the case of the brothers, Silco and Vander.
The brothers find themselves in a feud after initially fighting side-by-side for the same cause. Both planned to unite the undercity and found the Nation of Zaun. However, Vander ended up betraying Silco with the real story unclear.
In the case of Silco, someone tried to drown him in the rivers of the undercity filled with toxic waste and pollution. This ended up burning his nerves and turned his eye yellow – leaving him dealing with constant pain throughout.
Seeing how they are feuding, the main suspect behind the attempted killing of Silco is no other than Vander. However, a clearer picture on why it came to that remains unclear – a reason why this may be an interesting storyline to watch on "Arcane" season 2.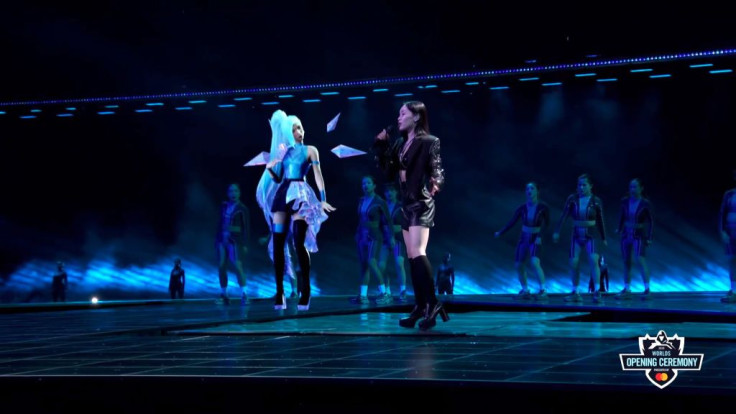 © 2023 Latin Times. All rights reserved. Do not reproduce without permission.