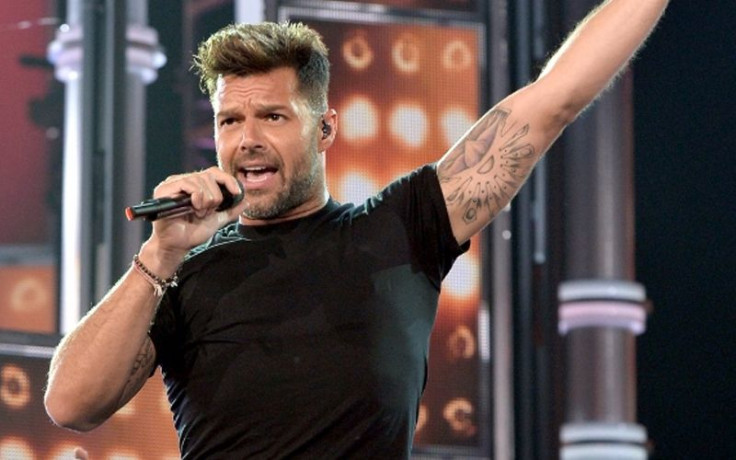 Ricky Martin is apparently feeling butterflies in his stomach. Rumors have emerged that the Puerto Rican sex icon is dating Ian Thorpe, the Australian swimmer who a few days ago came out of the closet during an interview on a TV show. The singer of "Vuelve", single since January 2014, publicly congratulated the swimmer through his ​​Twitter account for his courage: "Congrats Ian Thorpe! Brave man! Happy for you! Millions appreciate what you've done! Proud of you!"
Since the celebratory Tweet, rumors about a possible romantic relationship between the two grow daily. Apparently the couple met while Ricky Martin was filing The Voice Australia. Although not confirmed by either of them, there are increasing rumors of an impending engagement! Ricky Martin split up with his Spanish beau Carlos Gonzalez in January. Since then he has been linked to actor Federico Diaz, but nothing has been confirmed.
Thorpe, 31 years old, is one of the most famous athletes of his country. He won several medals in Olympic Games and World Swimming Championships. In an interview, British journalist, Sir Michael Parkinson asked Thorpe: "You've always said that you're not gay. Is all of that true?" To which Ian's highly anticipated response came: "I've thought about this for a long time … I'm not straight. … this is only something that very recently -- in the past two weeks -- I've been comfortable telling the closest people around me exactly that."
© 2023 Latin Times. All rights reserved. Do not reproduce without permission.