Even after the hit comedy show "Friends" ended in 2004, Jennifer Aniston and Courteney Cox have remained close friends. They give each other support even throughout Aniston's marriage and relationship issues. However, since Aniston and Justin Theroux's divorce in 2017, a rift seems to have grown between the two "Friends" co-stars, especially after recent rumors of Cox getting close to Aniston's ex-husband.
According to an article published last Tuesday by the Heat (UK), Aniston and Cox recently had a falling out because of Aniston's former partner Justin Theroux. Rumors sparked last April, after the Monica Geller actress "betrayed" Aniston on social media. Cox sent likes to a post that her co-star's ex-husband had made about his dog, causing rumormongers to spread gossip about a feud.
The rumors heightened last week, after Cox commented on Theroux's picture of him grilling meat in Japan on Instagram. According to the article by the Heat, this spurned Aniston to end her friendship with Cox out of hurt from feeling betrayed.
"Jennifer is known to be pretty unforgiving when she feels wronged by a friend," a source told the publication. "The idea of Courteney joking around with Justin was the final straw, and Jen made sure that her feelings were known in no uncertain terms."
The article also notes that despite Aniston and Theroux being on good terms, the actress actually felt "heartbroken" and played. "Everyone knows Jen came out of the marriage feeling royally messed around with, not to mention heartbroken," the source continued. These feelings of resentment pushed her to demand Cox not to speak with Theroux anymore, but her co-star allegedly refused.
Gossip Cop — a news outlet known for fact-checking celebrity rumors — slammed the report, discrediting Heat's allegations. The "Friends" stars remain close until today, and the rumors of the rift are baseless and untrue. Gossip Cop took a statement from Aniston's spokesperson, who called the article and its contents a "fabrication." The representative confirmed that Aniston didn't have a falling out with Cox, and she is not upset about the actress leaving comments on Theroux's posts.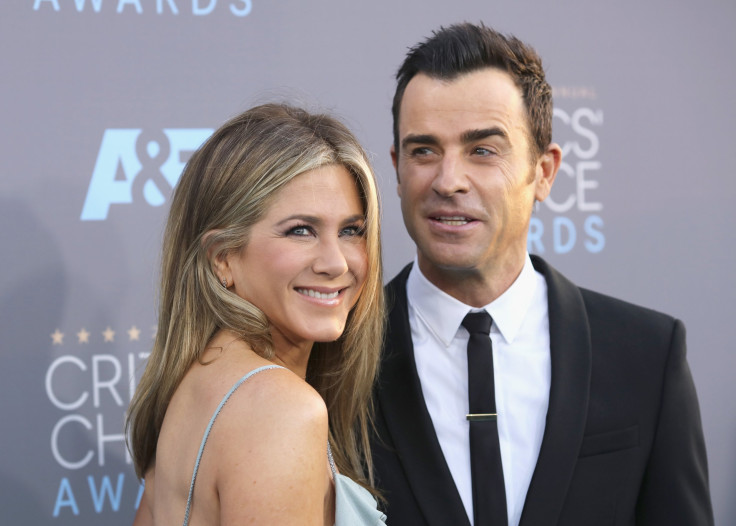 © 2023 Latin Times. All rights reserved. Do not reproduce without permission.