Jennifer Aniston's name is entangled yet again in another drama involving her ex-husband Justin Theroux. The A-list actress was allegedly shocked over Theroux dating Selena Gomez, but is there truth to it?
"Murder Mystery" actress Aniston appears to have problems with moving on with former loves, at least according to tabloid news. Gossip Cop reported that a tabloid has been spreading malicious news on how Aniston finds Theroux and Gomez's friendship disturbing. The tabloid claimed that an insider revealed that Aniston was bothered with Theroux "creeping on" Gomez, and the big age difference is the one factor that made Aniston freak out.
Theroux denied the rumors and clarified that he's just helping out his younger pal Gomez move on, an unnamed source allegedly told the tabloid. The rumor assumed that Theroux feels that he's rescuing Gomez from a bad breakup.
But there's no truth in all angles of the news. First, Aniston made it clear before that she has no issue with Theroux and Gomez being friends. Aniston's spokesperson simply described the rumor as silly.
Second, the tabloid claimed that Theroux was "creeping on" Gomez but failed to mention incidents or evidence of this. Clearly, the news is made up.
Over a year ago, the same tabloid reported on Theroux "crushing over" Gomez for the longest time but only made his move after his divorce with Aniston. The rumor accused Theroux of getting back at Aniston, who was close to Gomez, by constantly texting and calling Gomez.
The rumor may have stemmed from Theroux tagging Gomez in an Instagram photo of him with two pit bull puppies in Texas. Gomez is a dog lover too and Texas is her hometown, so this explains the photo tagging. Tabloid news was able to give the photo a whole new story. But both parties denied the speculations and called them "false" and "nonsense."
Aniston has constantly been the subject of rekindling relationship with ex-husband rumors, particularly with Brad Pitt. Earlier in May, Aniston denied all rumors of dating anyone due to her busy work schedule. The actress took the opportunity to settle things straight regarding her past marriages. Aniston has no regrets and called her marriages successful, and ending them was a personal choice for her and her spouses.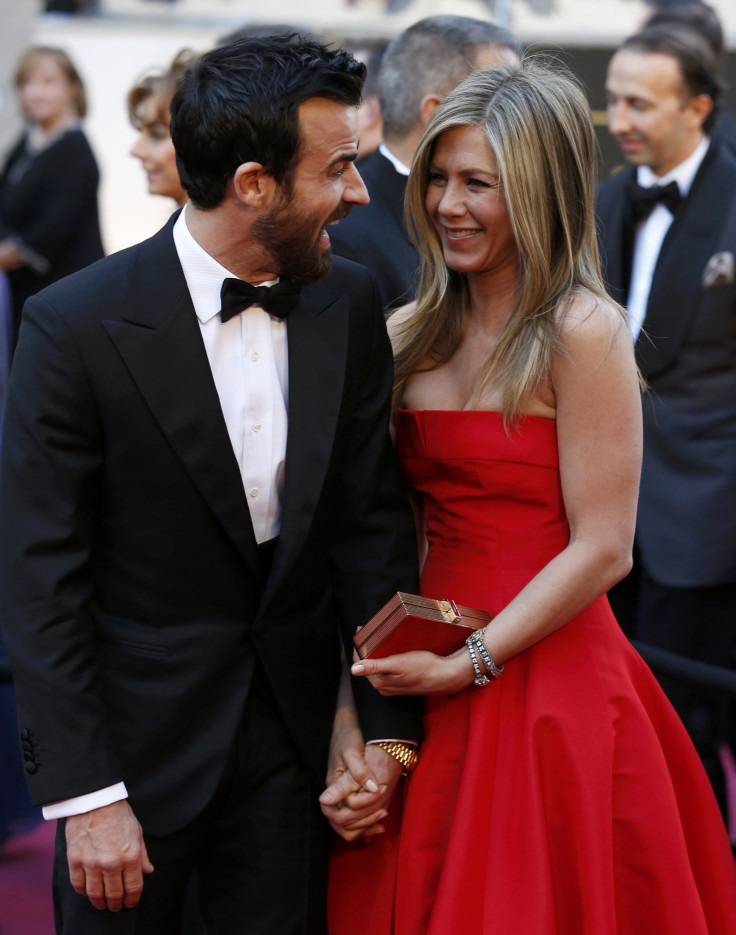 © 2023 Latin Times. All rights reserved. Do not reproduce without permission.