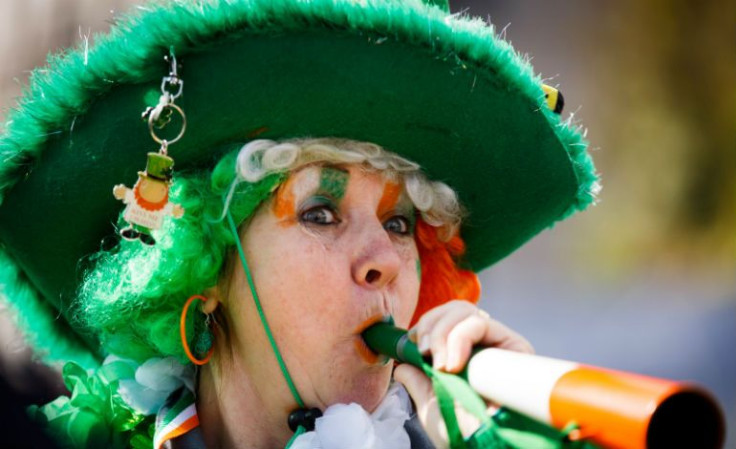 With St. Patrick's Day right around the corner many people are wondering if their family background is from Ireland and if they hold the luck of the Irish in their blood. Many websites will offer free services to commemorate the festivities and to celebrate this tradition that honors this culture around the world. St. Patty's Day is known for its drinking, but this year, families have the opportunity to learn about their past and start their family trees.
Their database has been expanded and now includes Ireland-based records. These include passengers arriving in New York from Ireland 1846-1851, Ireland marriages 1619-1898, Index of Irish Wills 1484-1858, the Dublin City Census, Ireland, and Ireland Deaths 1864-1870. This website was initially founded in Gilad Japhet's room in 2003 in a privately held company based in Israel. Take advantage of this wonderful opportunity and who knows what interesting facts you will learn about your family and ancestors.
This website is making 10 million Catholic parish records from Ireland – some dating to 1655 – available online for free to help people trace their heritage on the holiday. "This will really help people reconstruct their family story," said Lisa Elzey, a family historian at Ancestry, "There's all kinds of mysteries within these records."
Ancestry is also offering an educational guide to find places that will help you learn more about your Irish immigrant family, plus additional resources for when your family history journey takes you to Ireland. "Irish names tend to be common, so the more you know about your ancestor, the better equipped you'll be to start the search in Ireland," the website reads, click here to learn more about these 10 tips to start your search.
© 2023 Latin Times. All rights reserved. Do not reproduce without permission.