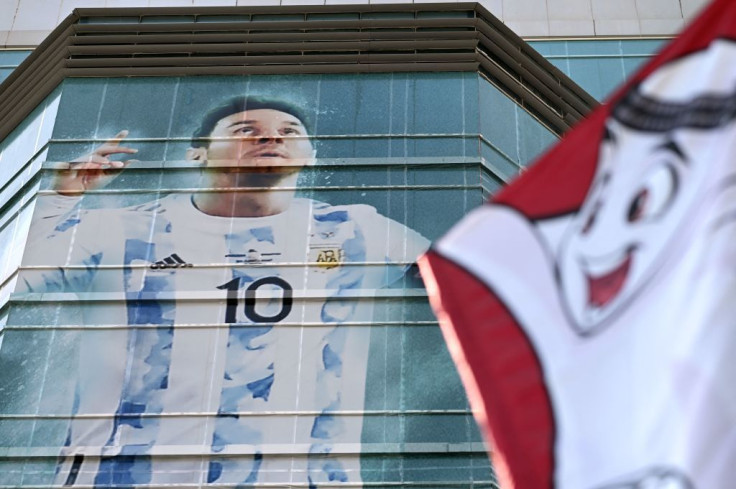 EA Sports has predicted Lionel Messi will finally get his chance at the World Cup trophy next month. On Tuesday, the video game giant released its simulation of the 2022 FIFA World Cup using FIFA 23 with Argentina at the top. Messi and Co. claimed the title in the simulation by defeating their ultimate rival, Brazil, in the final. EA Sports accurately foresaw Spain winning it all in 2010, Germany as champs in 2014, and France's triumph in 2018.
NBC Miami reported that the simulation predicted Messi would lead Argentina in a major way. The four-time "FIFA" cover athlete scored eight goals through the seven simulated matches, close to the Netherlands' Memphis Depay and France's Kylian Mbappé for the Golden Boot and Golden Ball awards while Messi stated in early October that the 2022 FIFA World Cup would be his last.
However, according to a report by ESPN, things fell apart with EA Sports offering up a fair amount of World Cup predictions that did not happen. An example would be when Brazil was predicted to have the power to go all the way to the final of their home World Cup in 2014. People may recall that the Selecao was utterly humiliated 7-1 by eventual winners Germany in the semifinals leaving the world and the host country shocked.
In the same year, EA Sports also predicted that the defending champion Spain would defeat neighbors Portugal 3-1 in a third-place playoff, but neither team made it out of their group.
In a report by Yahoo! News, EA Sports has Poland and Argentina making it out of Group C while Saudi Arabia and Mexico bow out before the knockout stage. Argentina is expected to defeat Denmark 2-1 in the round of 16, the Netherlands 1-0 in the quarterfinals, France 1-0 in the semifinals, and top Brazil 1-0 in the final. Argentina has not faced Brazil in a World Cup since 1990.
EA Sports has also predicted that the U.S. men's national team will not only advance past the group stage, but it will reach the quarterfinals. England and the USMNT will make it out of Group B. It has also been predicted that England will be defeated by the Netherlands in the round of 16 and the Americans will defeat Senegal 2-1 before losing to France by a score of 1-0 in the quarterfinals.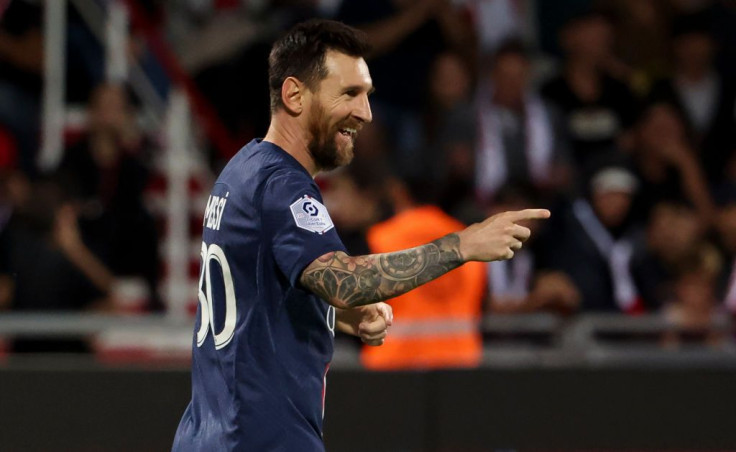 © 2023 Latin Times. All rights reserved. Do not reproduce without permission.