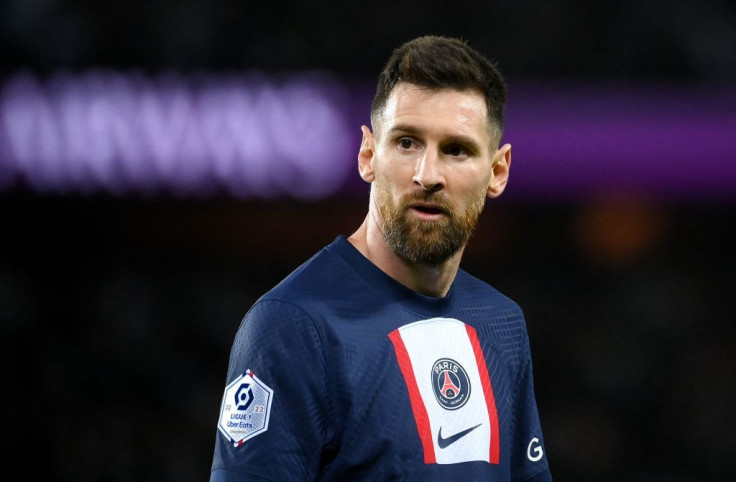 Football legend Lionel Messi might move to Inter Miami after his contract with Paris Saint-Germain ends.
According to journalist David Ornstein of The Athletic, Inter Miami is increasingly getting confident of signing Messi. He shared that things are yet to be fully agreed, but Inter Miami now expects the 35-year-old to join the team and hope it "gets done in coming months." The journalist shared that talks will resume after 2022 Qatar World Cup.
Inter Miami is currently managed by Englishman Phil Neville, and the team now expects Messi to sign for it. It is believed that discussions between the two parties have been going on for years. There is "increasing confidence" that this deal will now materialize. Brothers Jorge and Jose Mas co-own Inter Miami alongside former football star David Beckham. The brothers are reportedly leading the negotiations and many meetings have taken place with Messi's father, Jorge.
GiveMeSport reported that Messi has been in a great form for PSG this season, and is able to sign an agreement with an overseas team in January 2023.
Daily Star reported that Messi's former club Barcelona have also been linked with a move to bring him back to Spain. But it now appears that he is set to head to the U.S. instead. But no more conversations related to transfer are anticipated until after the FIFA World Cup 2022 concludes, and most likely in early 2023. This World Cup is expected to be the seven-time Ballon d'Or winner's final appearance at a finals.
Beckham previously said that he wants the "best players in our club and playing in our shirt because there's a certain expectation." He also shared that unfortunately, sometimes it "can be a bad thing, but most of the time it's a good thing." Beckham noted that when he first started this project, people were saying, "This guy is coming, that guy is coming, (Cristiano) Ronaldo is coming, Messi's coming."
He said that at the end of the day, his team needs to win, "whether it's with the young kids or stars." He shared that their fans will be happy if they have stars on the team, but "they'll be even happier if they're seeing young players coming through our academy and lifting the Major League Soccer (MLS) Cup."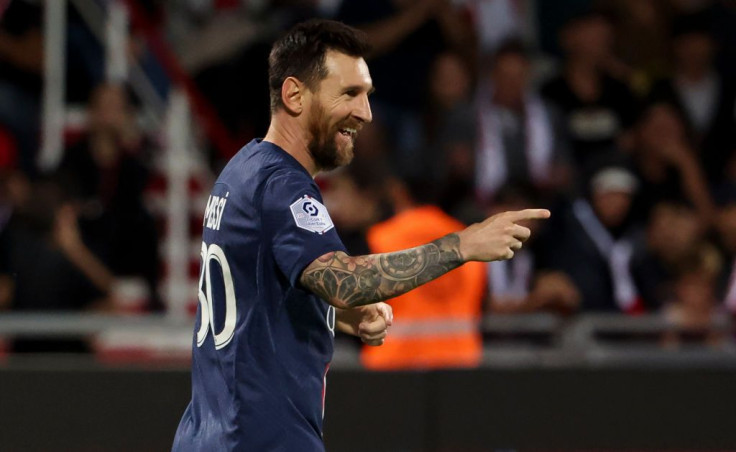 © 2023 Latin Times. All rights reserved. Do not reproduce without permission.