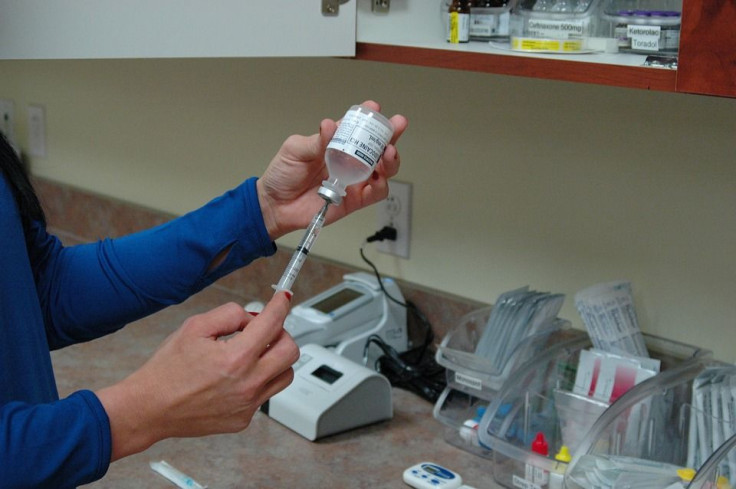 Argentina's president Alberto Fernandez has called for the resignation of the country's Minister of Health Gines Gonzalez Garcia in connection with a scandal involving access to Covid-19 vaccines.
According to presidential sources, the announcement made on Friday has brought in the country's health minister's resignation after reports emerged that friends of his had been able to skip the line for a Covid-19 vaccination.
In a letter addressed to the president, the 75-year-old minister who is also a doctor, wrote: "Responding to your express request, I present my resignation from the position of minister of health".
Aljazeera reports said that a veteran journalist in his 70's, Horacio Verbitsky, was said to have received a jab after speaking directly with the health minister at which he claimed to have been offered the opportunity by his friend ahead of the general population. The incident has further put a spotlight on fears of corrupt privileged access to the already short supply of vaccines.
"I called my old friend Gines Gonzalez Garcia and he told me to go to the Posadas Hospital," Verbitsky said in a radio interview.
The outgoing minister will be replaced by one of his deputy ministers, 48-year-old Carla Vizzotti, who was responsible for securing the Russian Sputnik V vaccine for Argentina, which is the first country in America to approve its use, France24 News wrote.
Argentina's Ministry of Health has not responded to requests for comment on the matter.
As of this time, only health workers have been vaccinated in Argentina and vaccinations for people aged over 70 only began on Wednesday in the province of Buenos Aires. Fernandez, who is in his 60s, was vaccinated in front of cameras to encourage Argentinians to sign up.
Argentina has been using Russia's Sputnik V vaccine to inoculate front-line health workers since December, although deliveries have been lagging behind. They have also started inoculating people over age 70 this week but appointments have been scarce.
About 250,000 people had received two doses of the COVID-19 vaccine while the country wallows in more than two million coronavirus infections and 51,000 deaths.
Argentinian media have reported multiple cases of politicians and others who were not in priority groups receiving their shots.
Peru's health minister also stepped down after reports of hundreds of Peruvian officials receiving vaccine doses before the national immunization program began.
The government of Peru has been rocked by charges against some 500 officials – including former President Martin Vizcarra and top ministers – accused of skipping the line.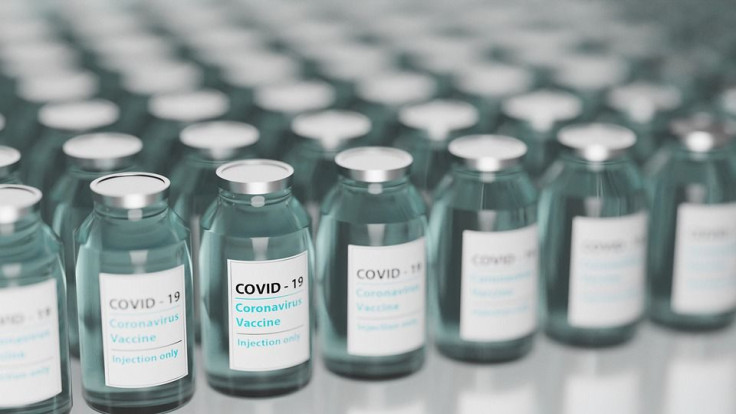 © 2023 Latin Times. All rights reserved. Do not reproduce without permission.