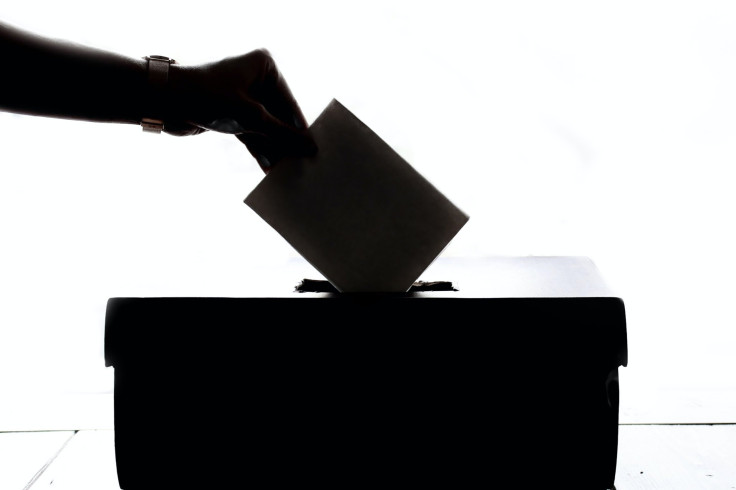 As Argentina's presidential race kicked off Sunday, it looks like a lot depends on the voter turnout.
Polling firm Isonomia revealed that low voter turnout tends to favor candidates with more ardent followers, such as hardliner Patricia Bullrich and outsider Javier Milei, as per Bloomberg.
Juan Germano, a director at the Buenos Aires-based pollster, said this trend has been visible in several surveys his firm has conducted till now.
Bullrich and Milei's phone and online interviews usually appeal to the citizens of Argentina, while Economy Minister Sergio Massa and centrist Buenos Aires Mayor Horacio Rodriguez Larreta's in-person interviews paint them in a better light.
Sharing an example, Germano cited different surveys for the Aug. 13 primary election, which will determine the candidate for the main opposition coalition. Pollsters said this candidate has good chances of winning the election to be held in October.
Some of the phone or online polls give Bullrich a double-digit lead, but in-person surveys place her in a close tie with Larreta, reported Buenos Aires Times.
Germano said "polls are not marginal; it's a world of a difference" depending on the methodology.
He added there was a type of voter, who was "calmer, quieter, more removed, more apathetic, and we have to see if they vote or don't vote."
Pollsters said this year's turnout could be the lowest in Argentina's election history, due to the fact that many citizens were disillusioned by years of economic and currency crises.
Germano expects voter participation in Argentina to drop below 75% in the August primaries.
If that does happen, the person to lose the most would be Larreta, whose campaign is built on pragmatism and coalition-building, Germano said.
Isonomia's polls also showed that the growing appeal for Bullrich has plateaued since Massa entered the presidential race in late June.
As for Alberto Fernandez, who is the current president of Argentina, he will not seek a second term in office, Al Jazeera reported in April.
Fernandez had said that he would "hand over the presidential sash to whomever has been legitimately elected at the polls by the popular vote" in October.
© 2023 Latin Times. All rights reserved. Do not reproduce without permission.