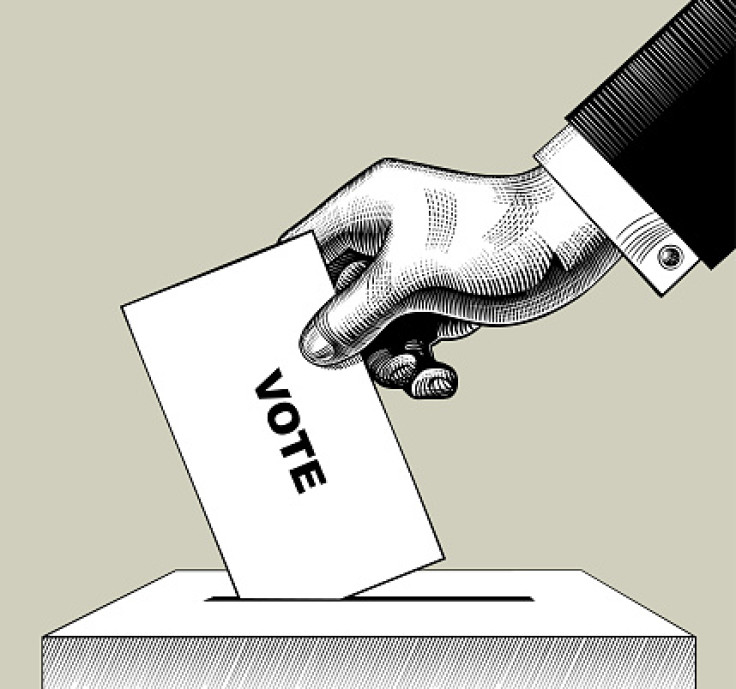 Argentina's Javier Milei, an admirer of former U.S. President Donald Trump, emerged as the most-voted-for presidential candidate in a critical primary election Sunday.
The people of Argentina cast ballots in the primary election that will help to choose presidential candidates for the October general election in Argentina, which is facing economic woes.
The initial results showed that with 61.21% of polling stations reporting, Milei got 32.57% of all votes, as per Buenos Aires Times. Many compare Milei to Trump for his blunt and talkative style, as well as anti-establishment opinions.
The La Libertad Avanza leader, who has been a lawmaker in the lower house of Argentina's Congress since 2021, held a five-point lead over the combined vote total of the opposition Juntos por el Cambio coalition. He did not have a competitor in the primary of his Liberty Advances party.
Votes were still being counted late Sunday. But analysts, as per the AP News, agreed that Milei, who says Argentina's Central Bank should be abolished, climate change is a "lie" and wants to make it easier to own handguns, did much better than expected. According to analysts, he is a real contender for the presidency in Argentina.
Milei was followed by Argentina'a Economy Minister Sergio Massa, who is the frontrunner to win the Unión por la Patria coalition's presidential nomination with 20.64%. His party rival, social leader Juan Grabois, got 4.84%. This pushed up the ruling alliance's tally to 25.48%
Patricia Bullrich and Horacio Rodríguez Larreta, the candidates for the Juntos por el Cambio coalition, stood at third and fourth, respectively.
While Bullrich, a former security minister, had 17%, Larreta, the mayor of Buenos Aires City, had 10.57%.
Mariel Fornoni, director of political consulting firm Management and Fit, said the results "reflect people's fatigue on the political leadership, and the lack of solutions within the spaces that have been in power consecutively."
He said that during the election campaigns, the political establishment was "focused on their own group dynamics rather than addressing the actual needs of the people."
Argentina is grappling with increasing poverty, annual inflation of more than 100% and a rapidly depreciating currency. Amid all these problems, outgoing President Alberto Fernandez has decided not to run again.
The candidate who wins the October election will have to make important decisions related to controlling inflation, rebuilding depleted foreign reserves and boosting grain exports.
© 2023 Latin Times. All rights reserved. Do not reproduce without permission.