A Tempe, Arizona mother has been apprehended by law enforcement following the apparent murder of her two children, both found lifeless in their apartment, police announced on Saturday.
Mother-of-two Yui Inoue, 40, has been charged with two counts of first-degree murder following the horrific deaths. She was flagged down by police around 7:00 a.m. on Saturday as she seemed distraught while sitting inside her car.
Inoue proceeded to tell the responding officer that she was hearing voices exhorting her to kill her kids, a 9-year-old girl, and a 7-year-old boy. The suspect allegedly recounted that she went to bed and woke up at around 4:30 a.m. the next morning to see blood on her hands and clothes.
Shen then found her two already lifeless children covered in blood near the doorway of her bedroom. Nearly three hours later, she called the police and asserted she cannot recall how she attacked and killed them, according to the Arizona Republic.
Tempe Police said that Inoue's husband claimed to have left the house at around 12:30 a.m. on Saturday following an argument over money for her upcoming move to Japan. Inoue allegedly threatened to stab him after he refused to hand her more money for the trip.
Police confirmed they had responded to the apartment around the same time for the said "domestic dispute" but no arrests were made.
At the time, law enforcement asserted that the children were found to be in good condition and safe in their beds. There was no sign of an immediate threat to the children during the check, Fox News noted.
It has also emerged that Inoue and her husband are in the process of finalizing their divorce.
In a news conference, Tempe Police Sergeant Steven Carbajal said that the children sustained "obvious signs of physical trauma."
While police are trained to deal with grim crime scenes, Carbajal admitted that responding officers were mortified and traumatized upon arriving at the Inoue apartment.
Tempe's crisis response team and the police department's peer support group are now providing emotional assistance to the deputies who were at the scene, CNN reported.
"There's a lot of officers that were involved in either a call last night or this morning, which was two different groups of officers, that are very emotionally overwhelmed by this, and we're trying to get them the support they need to get through that as well," Carbajal said.
Inoue will be booked into the Maricopa County Jail but it remains unknown if she has legal representation or when she will face the court.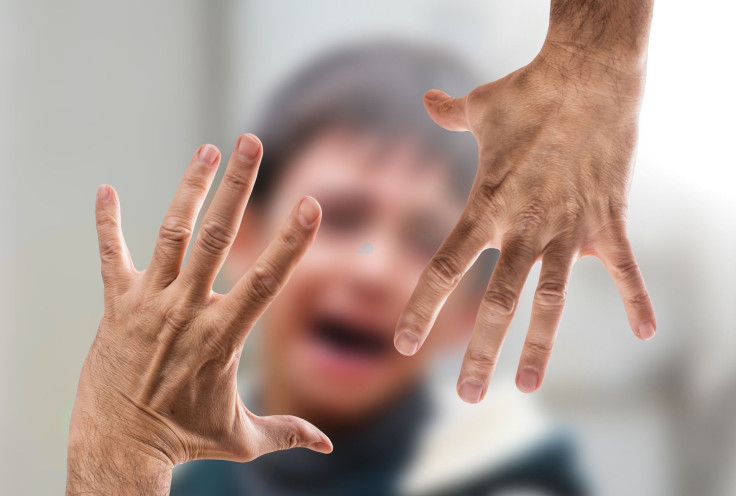 © 2023 Latin Times. All rights reserved. Do not reproduce without permission.