A pastor is under investigation after allegedly performing exorcism on a toddler and doing meth with parishioners. The police arrested Pastor Lloyd Eddia Lasker last week on charges of possession of a controlled substance, possession of drug paraphernalia, and possession of a gun by a convicted felon.
In an affidavit filed by Conway police detective Brittani Little in Faulkner County Circuit Court, he said he had discovered a 21-month old with multiple bruises upon arriving at a church in Arkansas on Sept. 18. He said the little girl had been admitted to a hospital and found to have "a brain bleed and extreme malnourishment."
The police started to conduct an investigation into the alleged abuse of the toddler and sought the pastor to ask about the child. However, Lasker was not home when the drug task force attempted to reach him on Sept. 22. Upon searching his property, however, the police found a gun and multiple ammunition rounds and a box of pipes in his residence.
The police later found Lasker's truck at a gas station in town and discovered four grams of meth and some drug paraphernalia, including a pipe, in his vehicle. The pastor was on his car with another man identified as Timothy Bynum when the police arrived.
Lasker denied using drugs and said he did not know there were drugs in his car, although he told the police he had used meth with church members in the past and admitted to owning a shotgun at his home. He also admitted trying to exorcise the "demon" out of the toddler but did not reveal how he performed the exorcism.
On Sept. 23, Lasker appeared in court to defend himself against the allegations. He is set to appear again on Oct. 13 but it remains unknown if the pastor will have any legal representation during the hearing.
According to regional reports, church members refer to Lasker as the pastor of the "House of Refuge and Deliverance."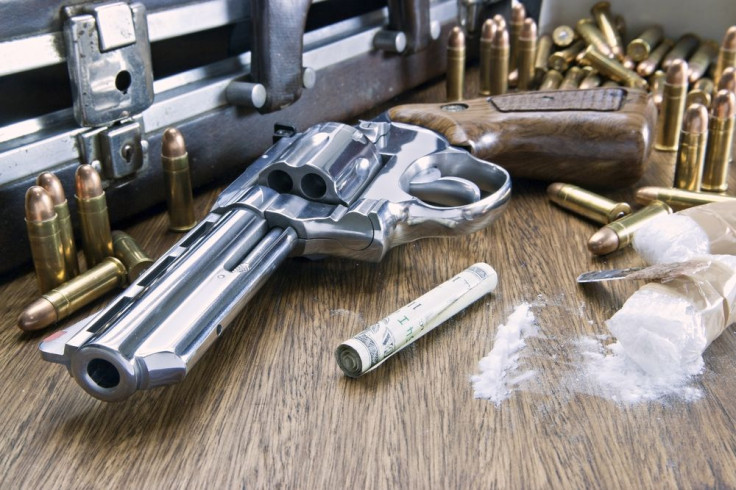 © 2023 Latin Times. All rights reserved. Do not reproduce without permission.