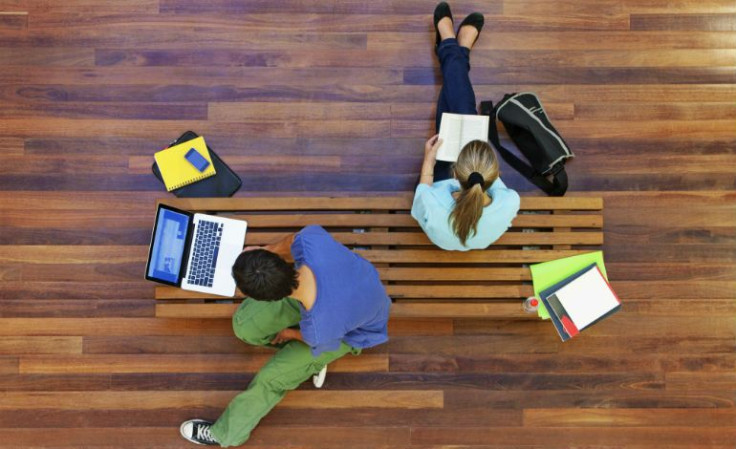 Student loans are every college graduate's nightmare and as harsh as it sounds, U.S. Marshals are now going after those who are failing to pay their outstanding federal college debt. Houston resident, Paul Aker, shared his story with Fox 26 about how seven deputy U.S. marshals showed up at his home with automatic weapons and full combat gear over a $1,500 federal student loan he took out in 1987. "I was unaware of any outstanding debt," Aker said. "I paid two other student loans and thought I had consolidated everything and paid it all off."
However, officials said that Aker was not arrested simply because he didn't pay his student loans; he was arrested because he failed to obey a court order, an important distinction after they made several attempts to serve him."When the U.S. Marshals receive the orders from the judge, the Marshals make numerous attempts to give the person every opportunity to come to court to resolve the matter without arrest," U.S. Marshals rep Nikki Credic-Barrett said to Fusion. "Our goal is not to arrest people regarding this issue, but to give them a chance to comply with the court order and resolve their debt," she added that "Houston Marshals have less than 10 warrants to process regarding student loan debt but another 1,500 have been identified by the court as having defaulted on their federal loans and, if they fail to pay, could be brought to court."
© 2023 Latin Times. All rights reserved. Do not reproduce without permission.