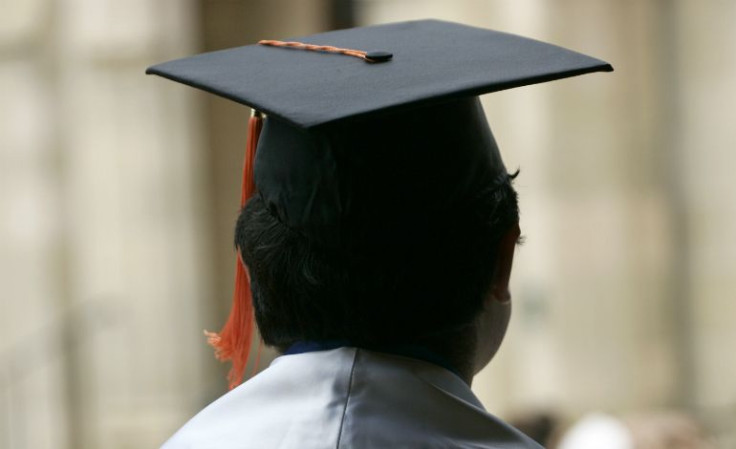 The University of Missouri Board of Curators, St. Louis Community College, and the Metropolitan Community College of Kansas City are being sued by the ACLU on behalf of three undocumented students claiming the schools raised their tuition rates, Cosmopolitan reported. The lawsuits claim the students were eligible for in-district or in-state tuition rates but instead were charged the much higher out-of-state rates.
"Our Missouri public institutions of higher learning exist to open the doors of opportunity to hard-working students striving to get ahead. Now, there are extreme financial burdens being put on the backs of students already struggling to achieve their goals of higher education," Jeffrey A. Mittman, executive director of the ACLU of Missouri, said in a statement. "To punish students who had no say in how they arrived in this country is not only mean-spirited, it is against the law."
"It's shameful to treat DACA students like outcasts, when they have lived, worked and gone to schools in this country since they were children," explains Tony Rothert, legal director of the ACLU of Missouri. "Missouri cannot afford to drive talented students away." The students came to the U.S. as youngsters and live here under the federal Deferred Action for Childhood Arrivals, the lawsuits state.
© 2023 Latin Times. All rights reserved. Do not reproduce without permission.