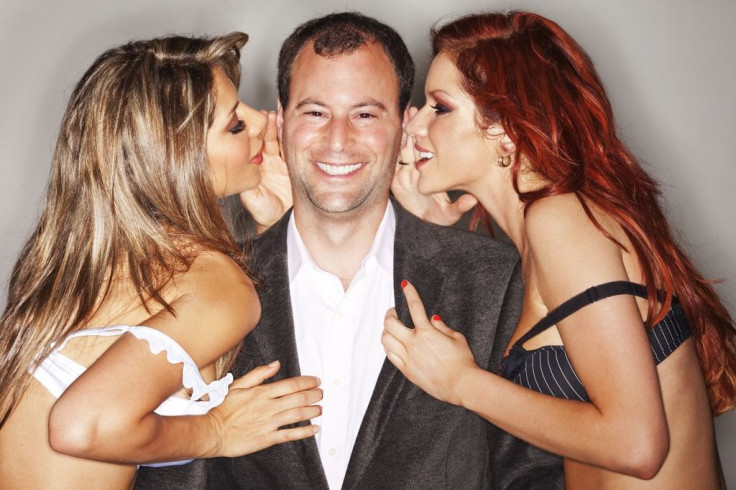 Notorious dating website Ashley Madison was hacked last week, putting as many as 37 million users at risk in a massive data leak. Online security website Krebs Security revealed the leak on July 15th, which has been confirmed by the cheating website's owners . "Life is short, have an affair," reads the tagline of Ashley Madison, which claims to have "helped millions of people find traditional partners, swinger groups, threesomes and a variety of other alternative partners." Users could have gone on a free site like OkCupid, but Ashley Madison promised to be more discreet, pairing partners with fellow cheaters with little chance of being stumbled upon by say, their college-aged kids.
Users might regret their embrace of the company's YOLO lifestyle following the hack, which endangers some 37 million of the websites over 60 million users. Next time they want to poner cuernos on their partners, dishonest cheaters might want to do it offline. The hacker(s) appear to have an ideological bent; but it's not the "sin" of extramarital affairs that pissed them off, it's removal fees. According to reports , whomever hacked the site is mad that Ashley Madison begun charging users to close their accounts on the site, a tactic akin to that of revenge porn websites.
What will happen to the data from Ashley Madison? If hackers keep their word, the data will be released. The fallout from such a data dump will depend on who gets it. A public release of use profiles could lead to a lot of embarrassment for users. Ashley Madison profiles not only show that a user wasn't to get some extramarital action, but also includes lists of potentially sensitive kinks, fetishes and sexual orientations . Whatever you they're into, it was something they weren't getting at home and didn't want to tell the world about. A private release could be even worse. Based on the fallout from the Adult Friend Finder dating site -- another casual sex slash affair service -- data like this can be auctioned to extortionists who blackmail individual users.
Ashley Madison is now offering a free account delete option, according to a statement .
"As our customers' privacy is of the utmost concern to us, we are now offering our full-delete option free to any member, in light of today's news."
© 2023 Latin Times. All rights reserved. Do not reproduce without permission.